Success Stories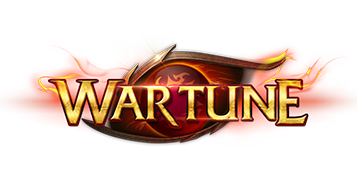 Wartune is a 2.5D real-time RPG + Strategic browser game. The game uses 3D render 2D technology so the players can enjoy the maximum visual experience. At the beginning, players will focus on developing their castle and finishing challenging quests. As the story unfolds, they will face monsters from the pits of hell itself. At which point they will need to recruit troops and allies. The road is long, but the reward is your Kingdom!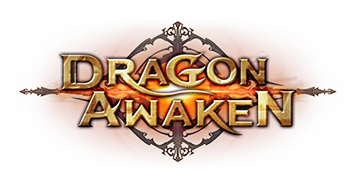 Dragon Awaken is a thrilling browser RPG with no downloads. In this dangerous fantasy world you are warrior destined to do great things. It is a semi-turn based game with multi-tier dynamic scenes. It has PVP, SIM and SLG features. Find the best strategy to upgrade your character and participate in lots of different dungeons: escape from the enemies, defeat the army, hunt your target....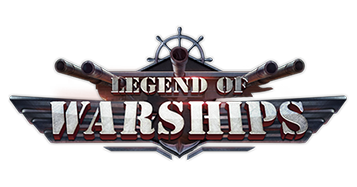 Legend of Warships is a classic war game combined with SLG features and card collection gameplay. In Legend of Warships, there is a big variety of replicas of warships from World War II, which reproduces historical scenes of that time and players can immerse themselves in the naval battles.
The game takes place in a fiction setting, in which a great naval war breaks out. Three military factions arise in order to regain world peace. Using their large fleets they will begin a war to regain peace.
In Legend of Warships, players will be trained to become the best navy commander building their own fleets for victory and freedom. From fast destroyers to destructive battleships, all ships are perfectly replicated from famous warships from World War II. And they are all available to be incorporated into the players' own fleet!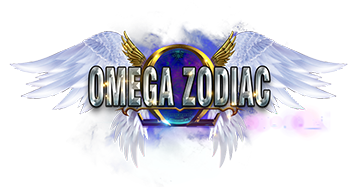 Omega Zodiac is an exciting ARPG that mixes Greek and Norse mythology. Players will play as the guardian of Goddess Athena, who fight against the evil with the power of 12 Sacred Sets. Players can power up themselves by characteristic systems like Sacred Set, Magic Circle, Goddess, Elf, War Shield and more. They can also interact with others by joining in the abundant PvP events or guilds.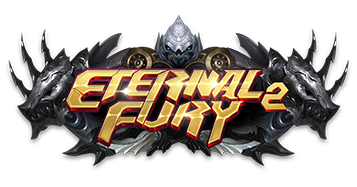 Eternal Fury 2 is a new MMO ARPG for Android mobile. With balanced PVP and PVE features, a robust weapon combination and a thrilling storyline with lots of side quests, The game feature 3D graphics, spectacular battle effects, upgradeable units, turn-based RPG action and endless quests to enjoy.
Players will take the role of a lost soul. He was attacked and injured, and now he can't remember who he is and what's his mission… but will still fight for justice until he regains his memory back and discovers the plot behind the havoc that has aroused in the kingdom. In this journey, players will not only live a fun experience improving their skills but will also be accompanied by powerful weapons, mercenaries, will be a part of a warriors' Guild and can also find love.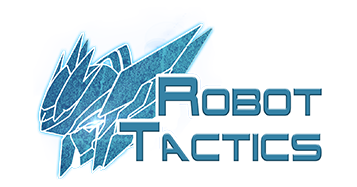 Robot Tactics is a Japanese-style Card and SLG game. It puts together several factors like RPG storyline, robot battles, card collection, equipment and social interaction with a unique turn-based strategy mechanic. Players will feel immersed in the game with its incredible battle modes and countless strategies. The open robot system to design the battle boards is just one of its many exclusive characteristics. Besides the interesting main plot and different sub-plots, players will be able to interact with other players from all over the world in PVP, cooperation tasks and full scale server war. Players will also find exquisite Japanese-style anime characters in the game. And the Character Voice has been added into the game to make the game itself more lively!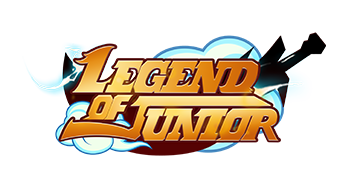 Legend of Junior is an original ARPG web game with an ancient Chinese Wuxia theme that follows the story of a Martial Arts hero in a magical world. It focuses in mythological themes and cute high definition graphics instead of a historically accurate depiction of the theme. It has many features to interact with. Apart from exciting Rush Cavalry, you will also have the help of your Attendants, Artifacts and Dragon Veins. And you will be able to participate in events like the Crown Contest and Guild Wars. Besides, the features Beach of Romance and Imperial Examination will bring new ways to be social and make new friends while you rest from your Martial Arts training. Become a Martial Arts master in this world and save the kingdom!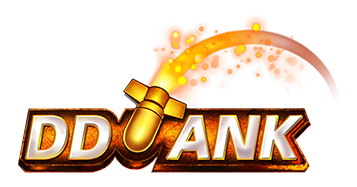 DDTank Mobile is the first real-time, competitive shooter mobile game of its kind. The games offers offline and online modes, Bluetooth connectivity, and instant multiplayer action with players from across the globe. After the launch in China, USA, Hong Kong, Taiwan, Macau, Singapore, Vietnam, Malaysia, Brazil and Thailand, seems like there is no stopping for DDTank. It's rare to encounter a game fitted for such a diverse audience.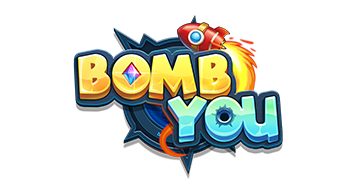 Bomb You brings to you the most tactical slingshot game ever! A collection of heroes with each possessing unique strengths and skills! Besides that, you'll have the time of your life as there are plenty of game modes to choose from. Its high quality graphics with an advanced game engine will be sure to bring you the ultimate slingshot gaming experience! Form your ultimate team to overcome any challenges ahead now!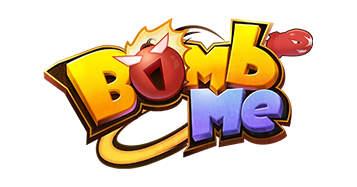 Bomb Me is a trajectory shooting mobile game, which is exclusive for Spanish-speaking players! In Bomb Me, players will need to master different shooting techniques to battle and will have the chance to make friends in real time. Find your enemy, aim your weapon and take your shot! Collect pets, get epic armor, and prepare to battle in your Bomb Me Kingdom adventure!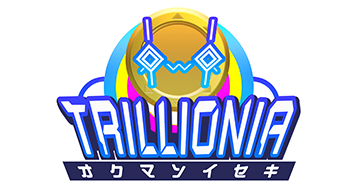 Trillionia is a card strategy game played by monopoly, including 6 versions in Chinese, English, Portuguese, Spanish, and Thai.There's a big variety of adorable characters and fun interactions. Trillionia is very easy to play and perfect for fast and short sessions. It also features some competitive systems like Ladder Match, Qualifying and Arena.Trillionia is the perfect choice for players who only have a short time to play games as it is a quick game.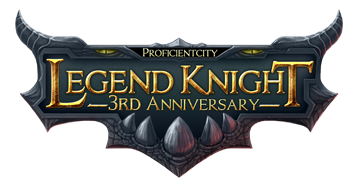 Legend Knight is a kind of RPG web-game, which has amazing turn-based battle system. The game will show you the strategic battle, the shocking game screen and an exciting magical story. After the war of god, dragon knights were dying. At the battle with demon, a knight sealed the demon in a lost land by his self-destruction, leaving his residual mind and dropping into deep sleep. He sealed himself in the abyss waiting for the rebirth of the Dream Woods. A thousand years later, it seemed like that the renascence of the land was coming. The knight got the second life but losing his power and memory. So, he started the journey about his past And present.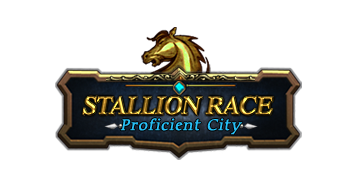 Stallion Race—A horse racing game that you will surely be crazy for. Here you may become a billionaire in one night and train the most powerful horses ever!Ever wanted to take the role as one of the best horse owners in the world? Stallion Race gives you the chance to live the competition and manage every single detail of the horse racing business. The adventure to become the best house owner started, and we know for sure it's far from ending.