We Are A Big Family! Game Hollywood Holds A Big Birthday Party And Women's Day Activities
Release time: 2022-03-08
Adhering to the concept of being a big family, Game Hollywood prepares a big party every quarter to celebrate all the employees' birthdays.
On February 25th, Game Hollywood held a birthday party for all the employees that celebrated their birthday on the last quarter.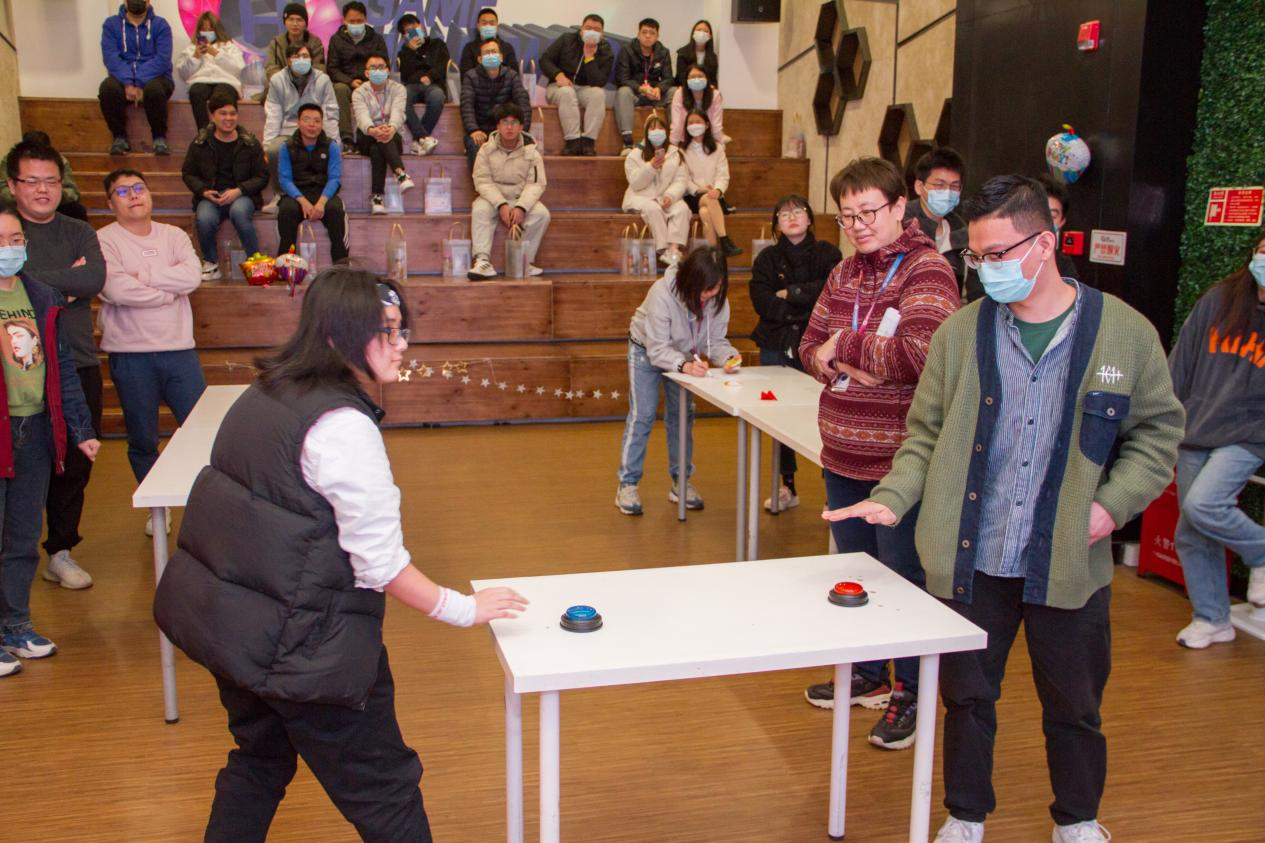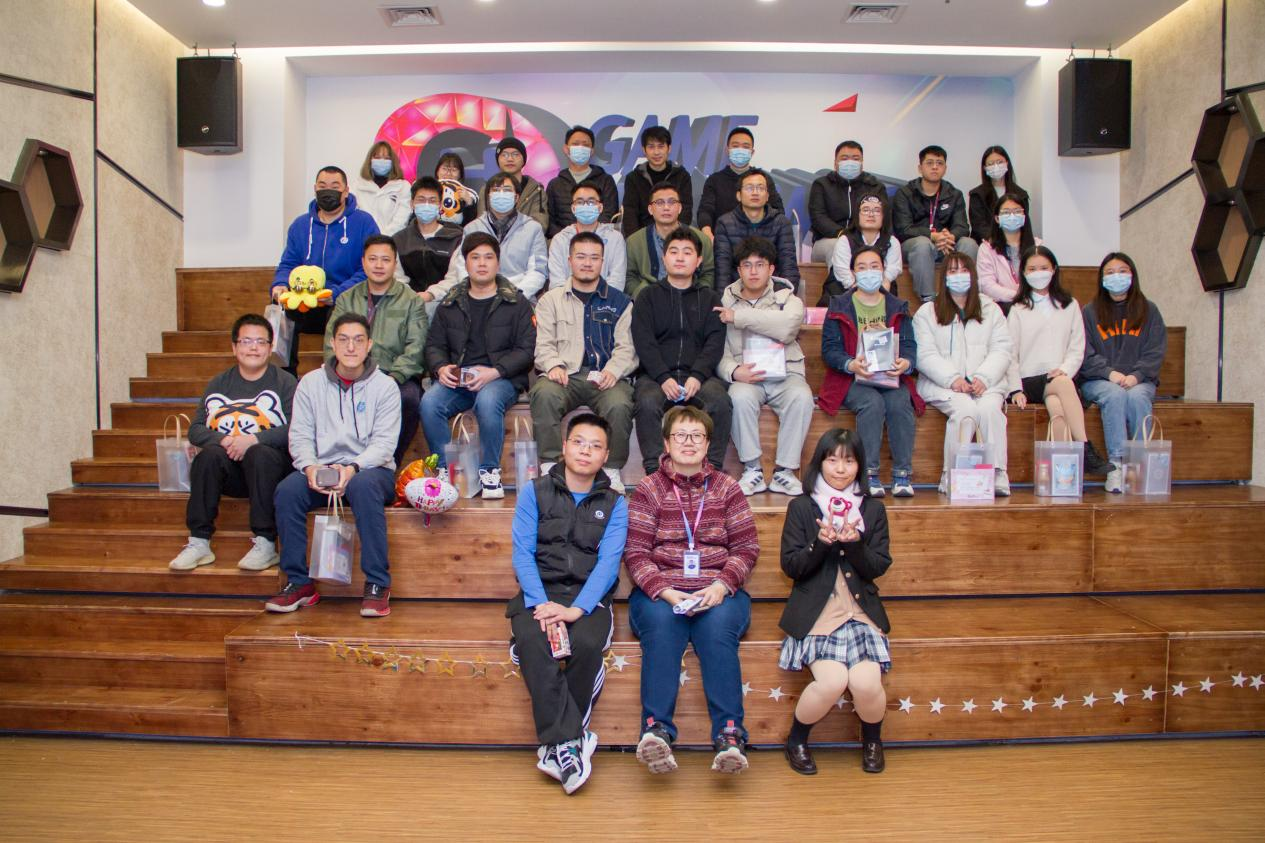 At the same time, a casual game of Family Feud was held to have fun and have the chance to meet colleagues from different departments.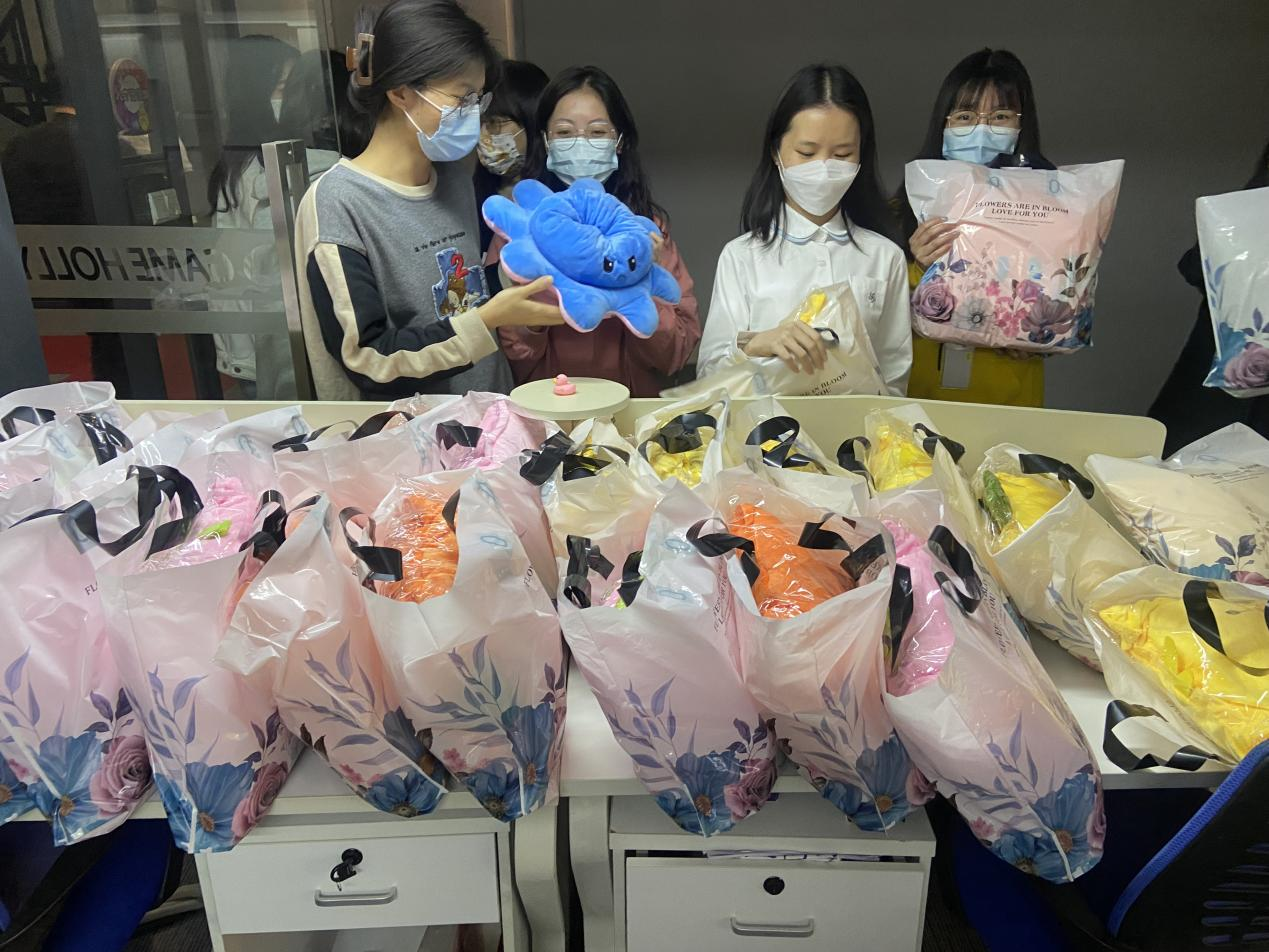 Our staffs congratulated their colleagues.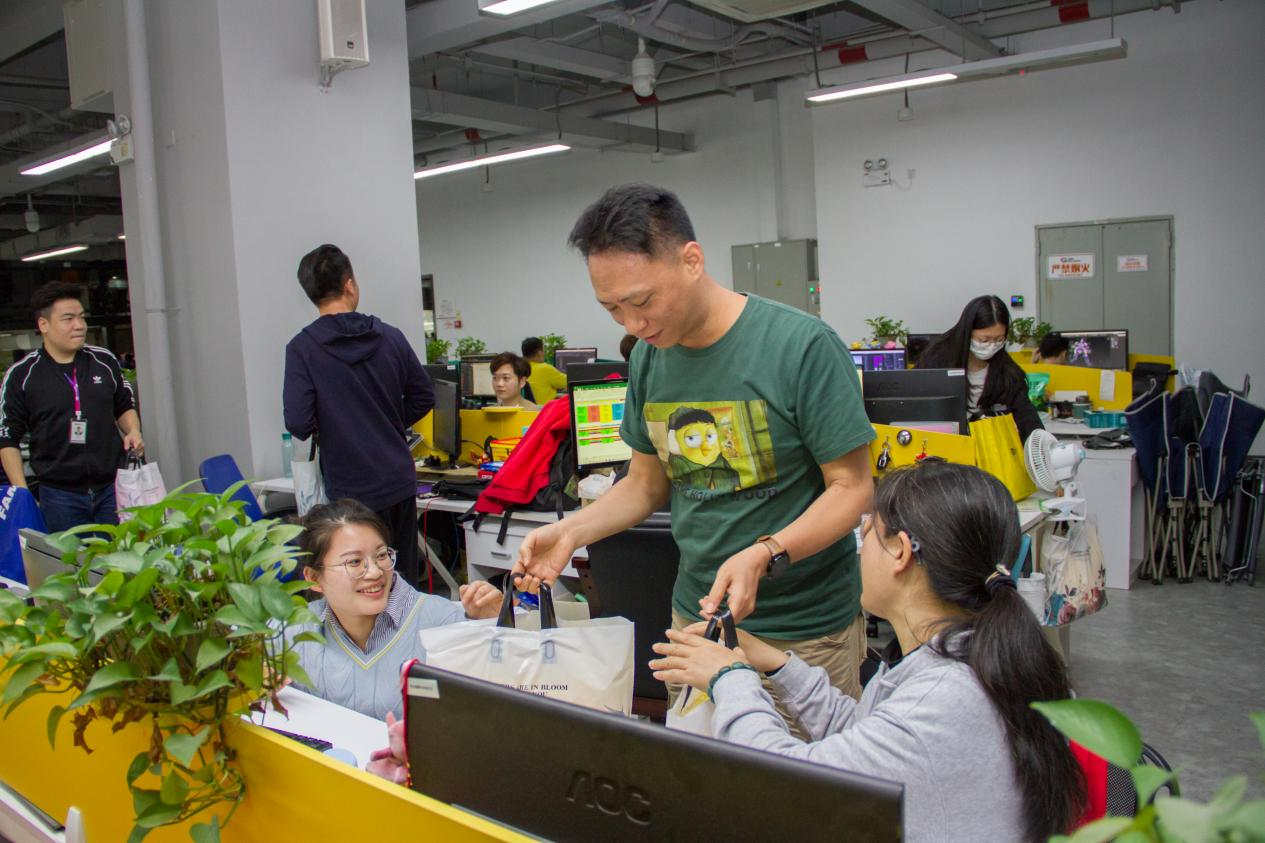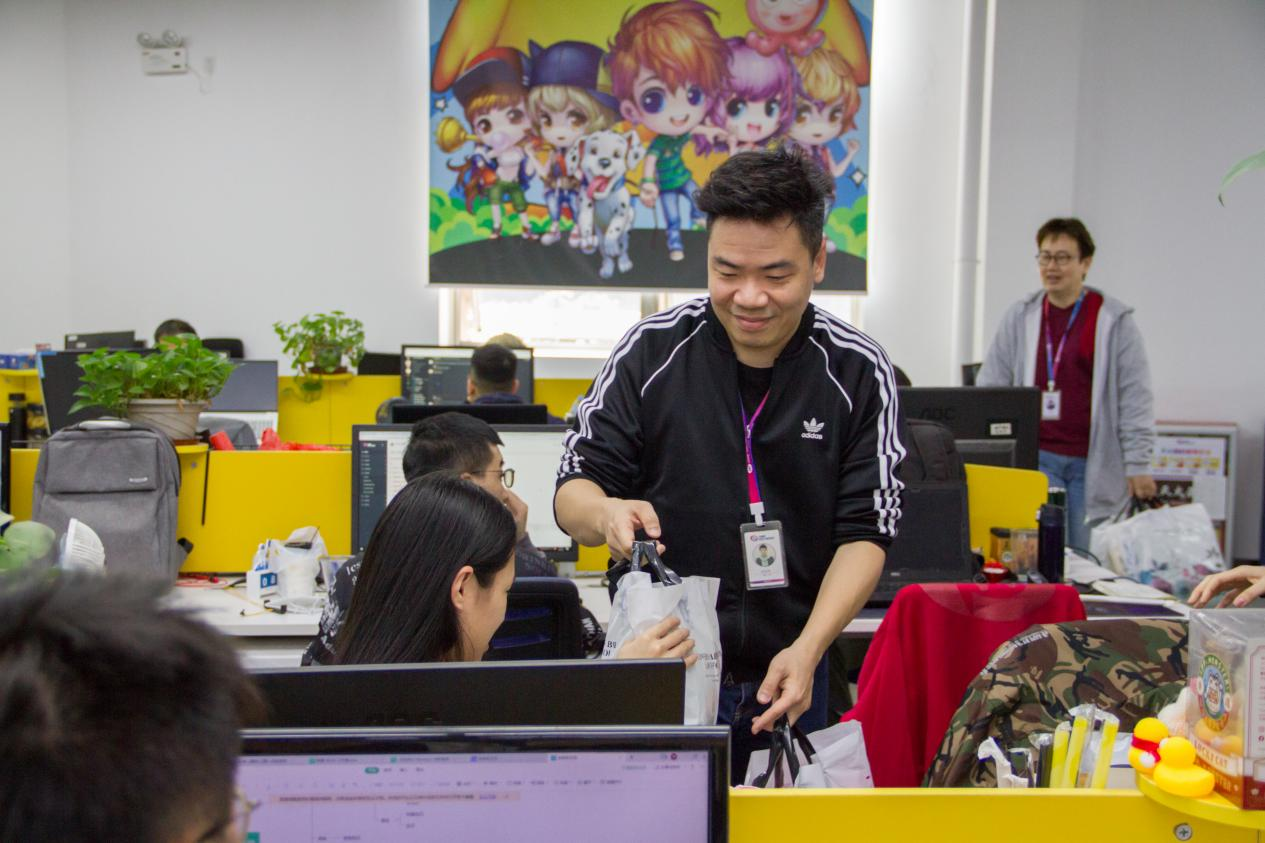 Game Hollywood also celebrated Women's Day with a small token of gratitude for our female employees and different activities.

Hiring QR code