Emblem Heroes - The Latest Role-Playing Game in 2022 Has Officially Launched
Release time: 2022-02-25
Game Hollywood has announced the official launch for Emblem Heroes, an idling H5 game with a card game mechanism that you can play free in your browser, on Mar. 1st, 2022. Summon more than 100+ Heroes from the original series in this classic JPRG adventure game now available on the official website.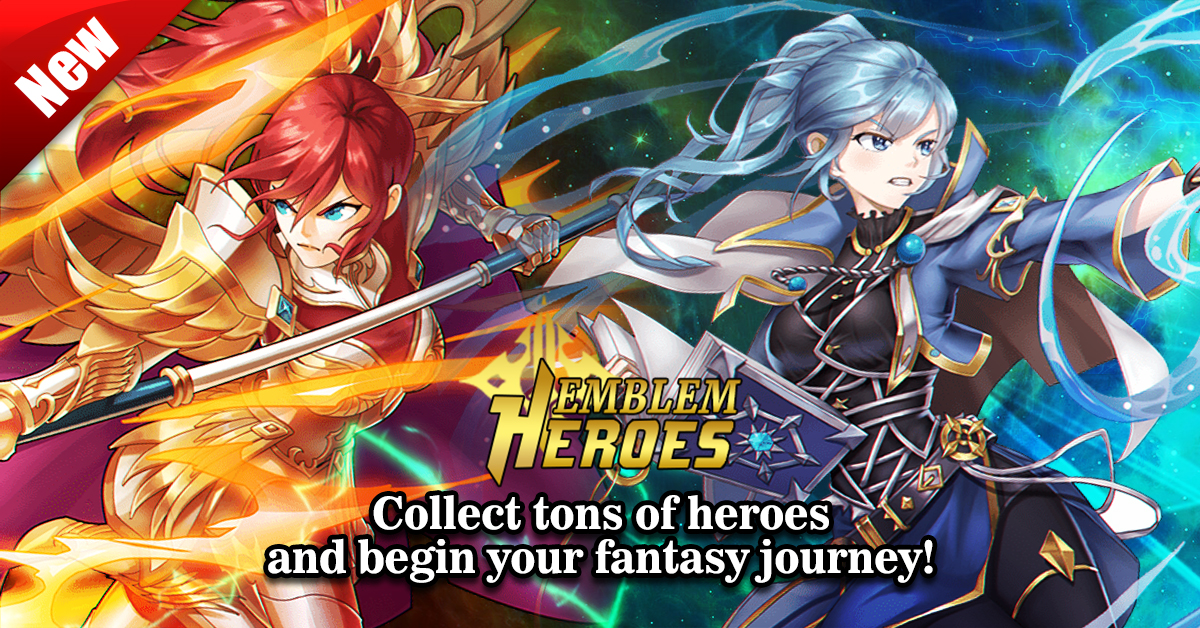 Following the story of the Hero King in the real-time card game battles, you can enjoy an immersive gaming experience, with awesome character designs and music. The darkness is coming and the monsters are threatening the peace of the kingdom. The fate of this continent is in peril. Start as a plain adventurer and train to become a true Hero king. Your journey will have countless battles and friends to help you along the way. Overcome any obstacles and become the powerful Hero King you are destined to be!
Key Features
- Hundreds of mighty Heroes, countless skills & builds More than 100 unique Heroes! Summon unique Heroes from grade C to SSR, and go on a new adventure!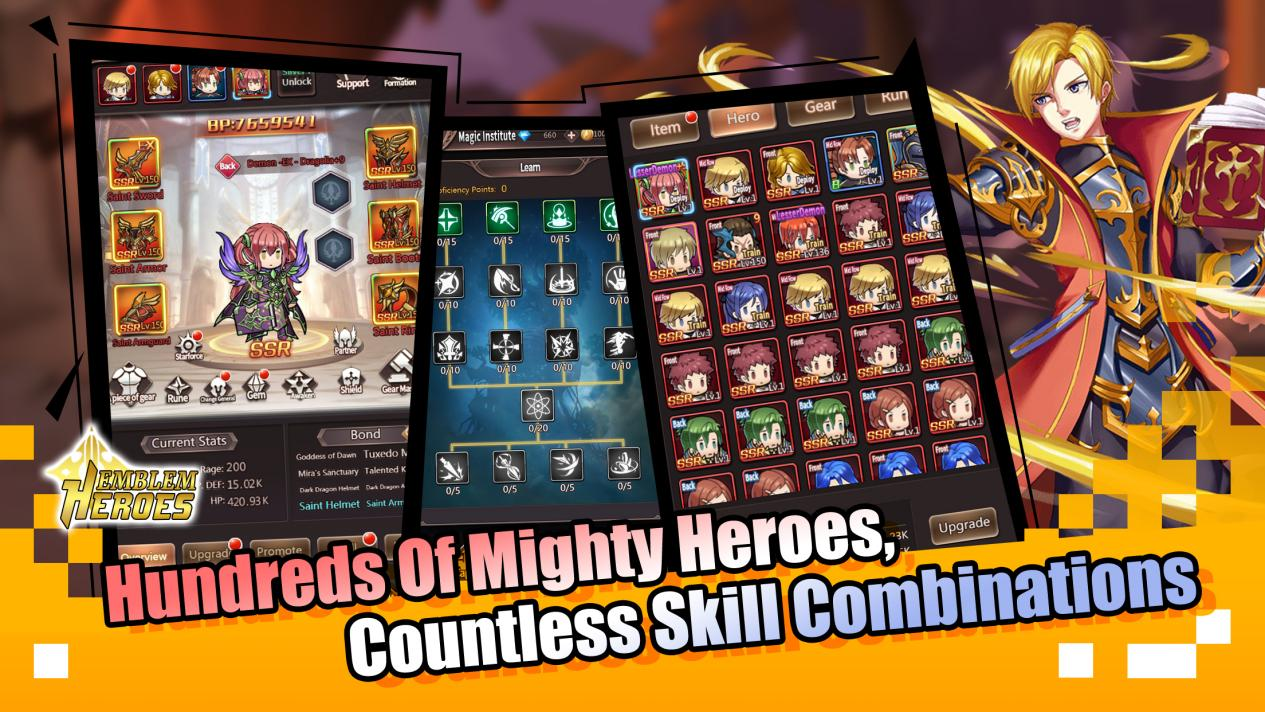 - Plan a strategy to win on the battlefield Change the fates of the battle with combination and placement! Take the lead in a battle with a simple lineup according to the Heroes' compatibility!
- Lots of PvE and PvP features throughout the day There are lots of events always open in the game, with plenty of dungeons and challenges like heroic quests in the Arena and the mysterious Hero King War!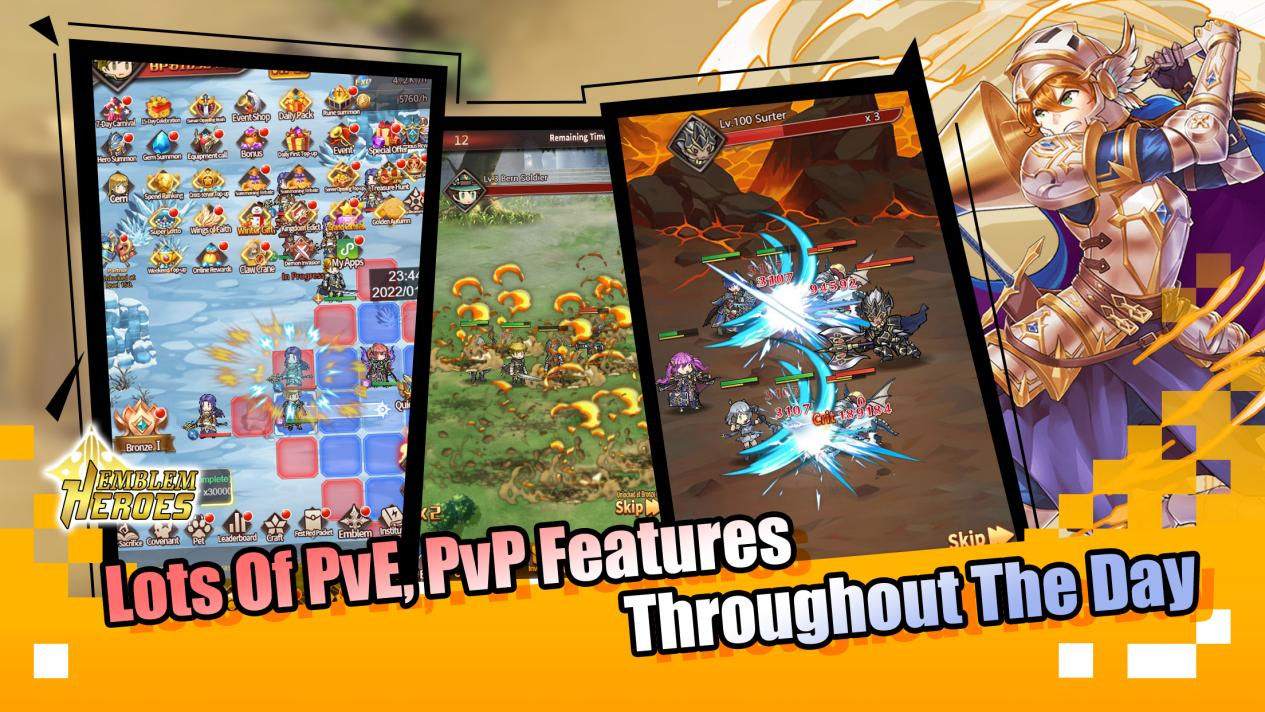 - Immerse yourself in the magic narrative and rich fantasy world Why are the dungeons filled with monsters? What's the story behind the Heroes? This world is filled with mysteries!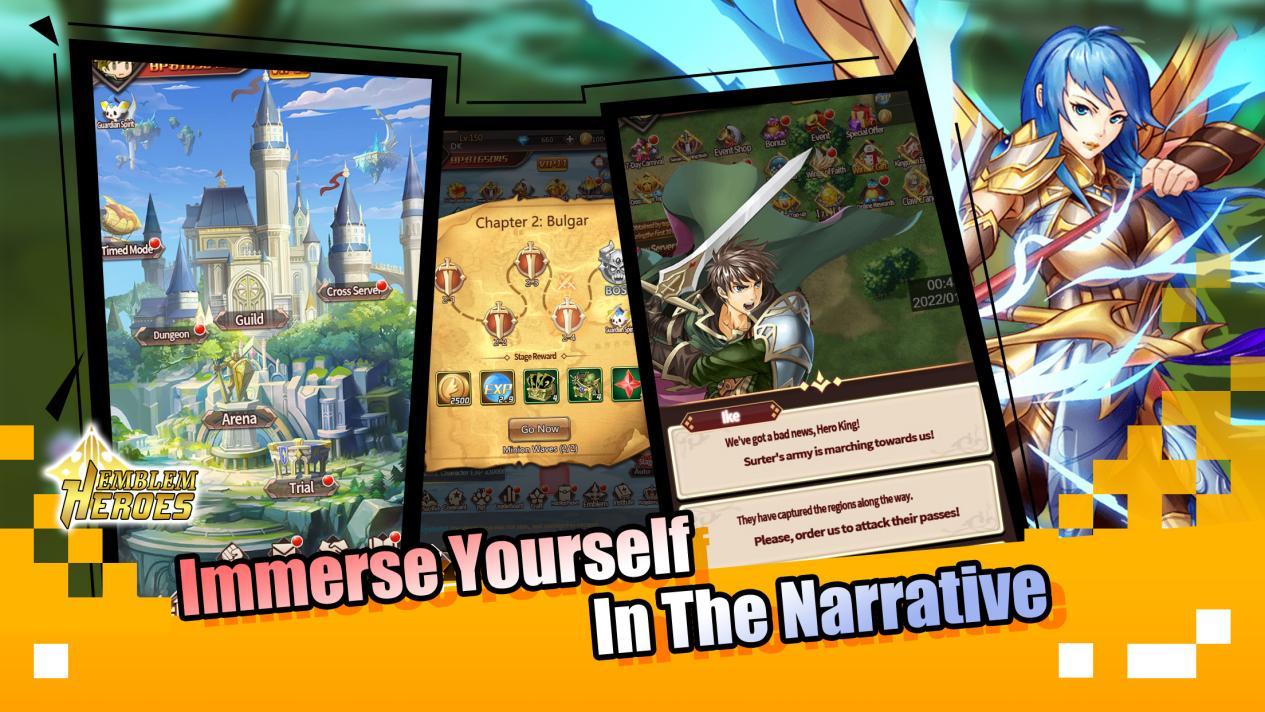 Recruit partners and upgrade Heroes to defeat the BOSS and forge powerful equipment. Build your Guild to explore the secret of this sword and magic world!