Game Hollywood launches the open beta for SRPG gacha game - Robot Tactics X
Release time: 2022-01-13
Game Hollywood has announced the official open beta launch for Robot Tactics X, an anime style adventure and gacha game on mobile. Robot Tactics X is the brand new installment of the Robot Tactics franchise, the classic turn-based strategy mobile game featuring thrilling mecha battles and lots of Gacha heroes.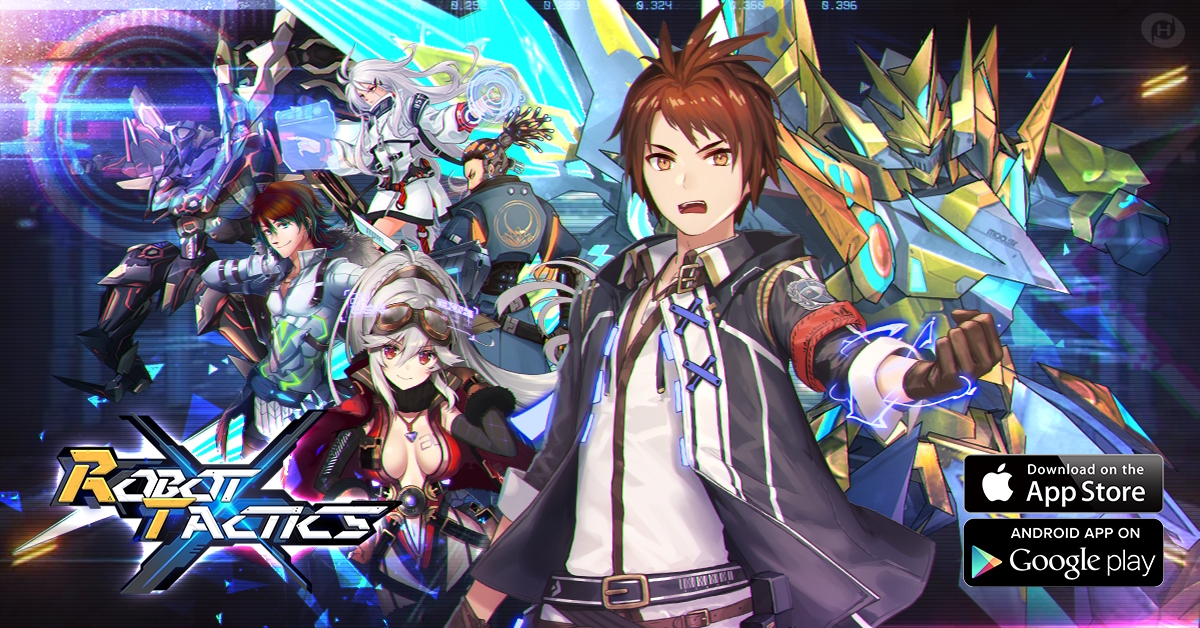 Robot Tactics X takes players on an adventure that features deep customization with more than a hundred mecha parts available. Combat also focuses on challenging strategic elements that will make players have to come up with the most efficient ways to defeat their opponents, such as mastering Terrain effects and countering different Races. Of course, there's also that itch to collect them all in a gacha system filled with a wide variety of pilots, weapons and mech.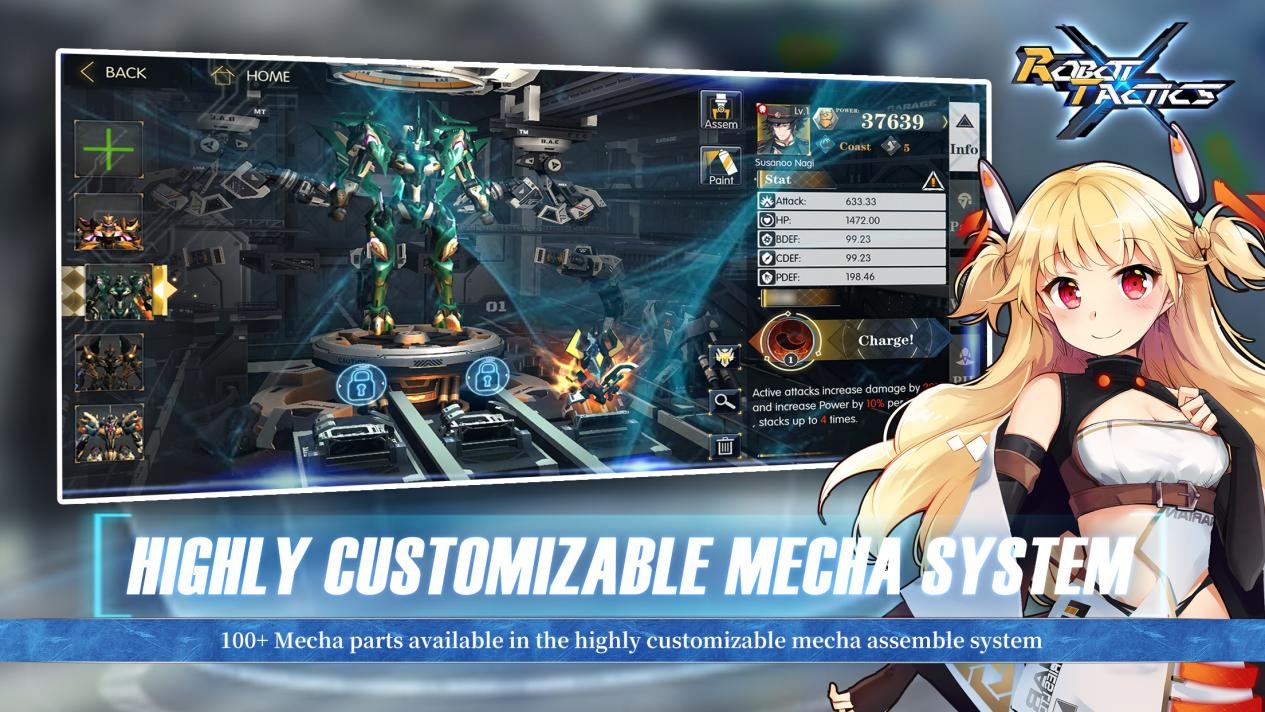 In 2021, The Pre-registration Event hit the 100k milestone. In this open beta, the game will bring lots of activities and rewards. Players can receive gift packages filled with gold and up to 100 summons juts by logging in.

There are still many active events right now in the game, follow the Facebook fan page to receive free rewards and keep up to date with the latest game information. More details can be found on its official website.

Hiring QR code