Dragon Awaken HTML5 is OUT NOW
Release time: 2022-05-19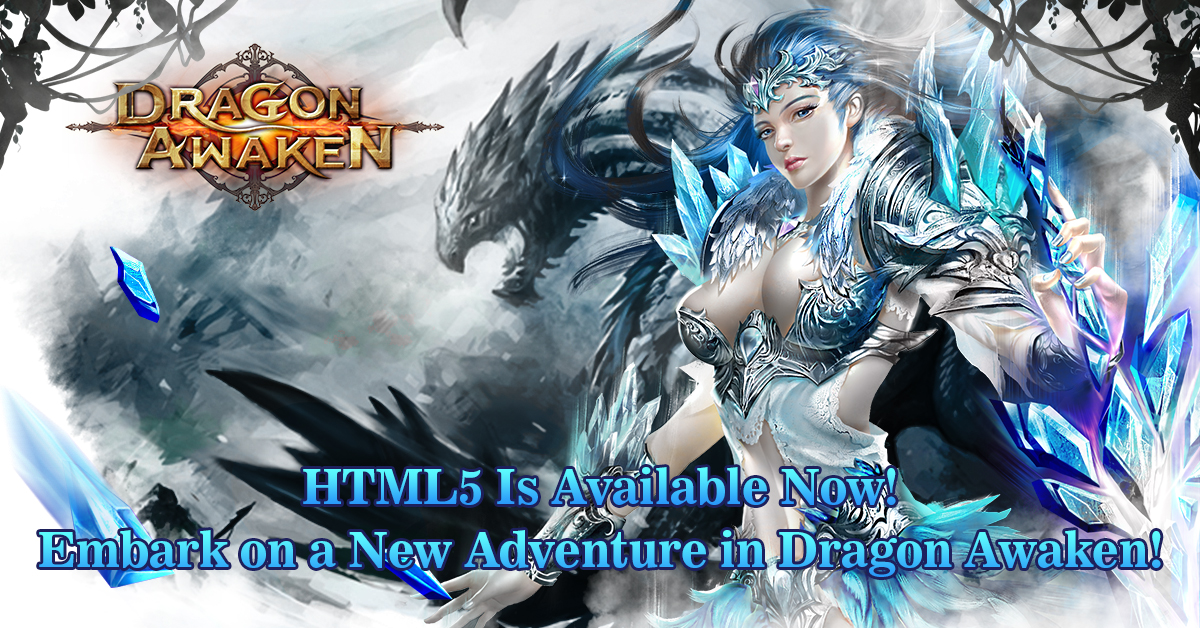 You can now play Dragon Awaken on your favorite browser! Dragon Awaken HTML5 version is officially out and you can try it on 18th May.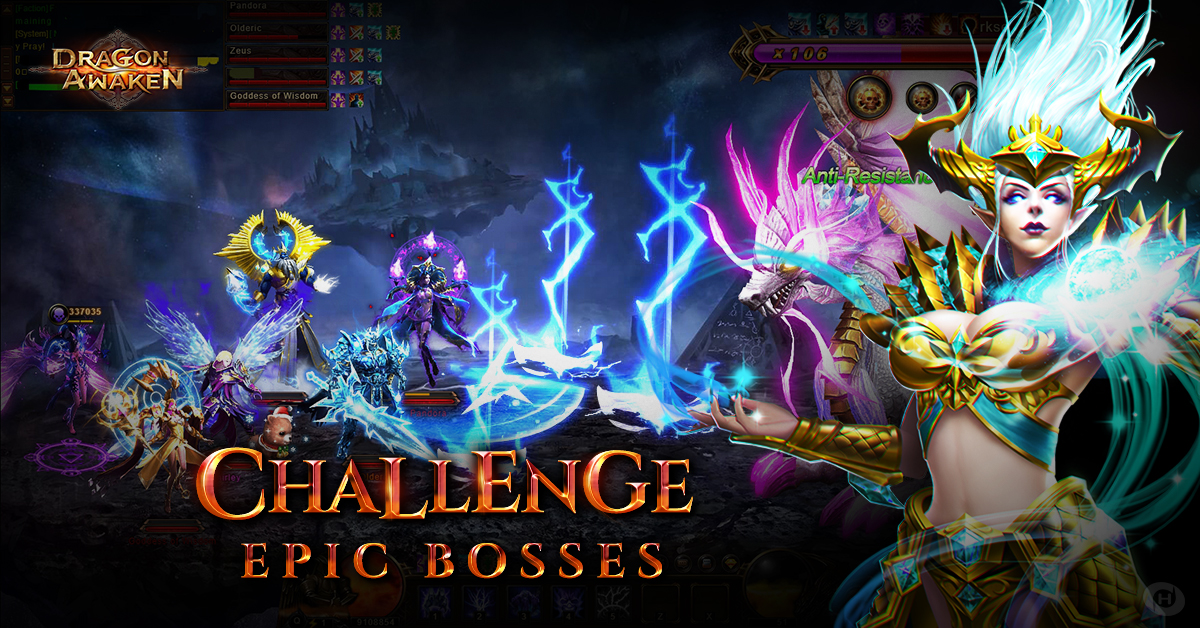 The conversion would have been impossible without the unwavering support of all the fans and players through Dragon Awaken's history: Tens of thousands of lines of code and files, countless tests and revisions... Nothing could stop us to bring this classic MMORPG to browsers again.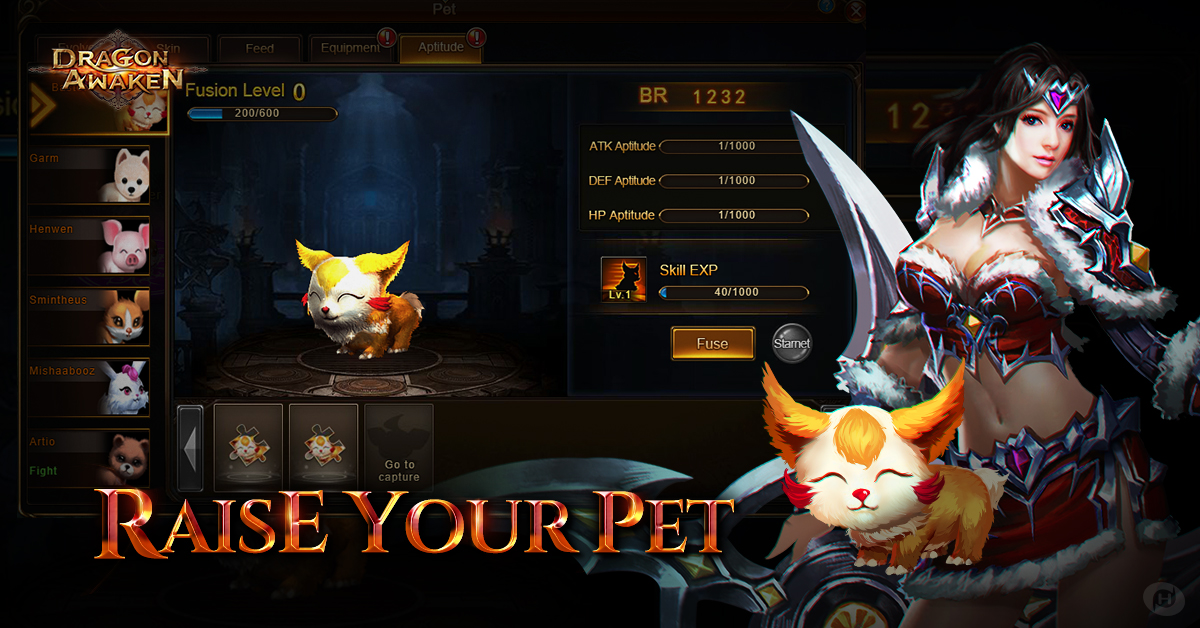 In the closed beta, many players provided us with valuable feedback and suggestions to improve the conversion, thank you! Exclusive rewards have been sent to all the beta participants.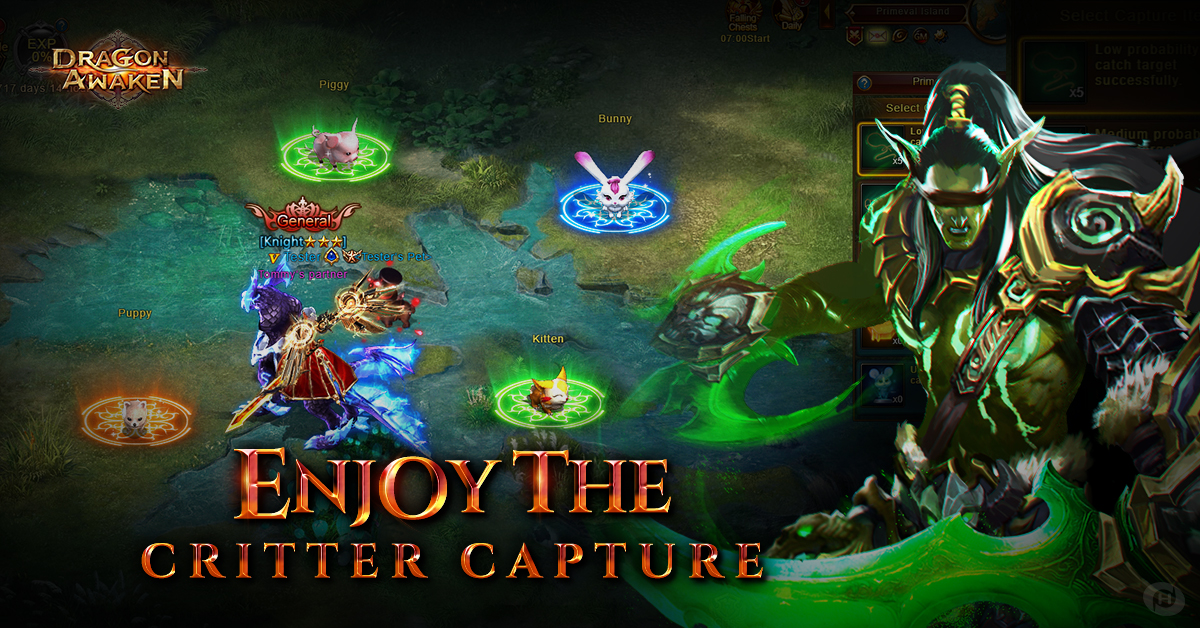 It's our honor to have you as our players. Dragon Awaken is committed to bring lots of fun and new exciting experiences. We will keep improving, adding more features and growing our game very soon. The only thing left to do is to go the Dragon Awaken's HTML5 version right now, log in and enjoy the adventure!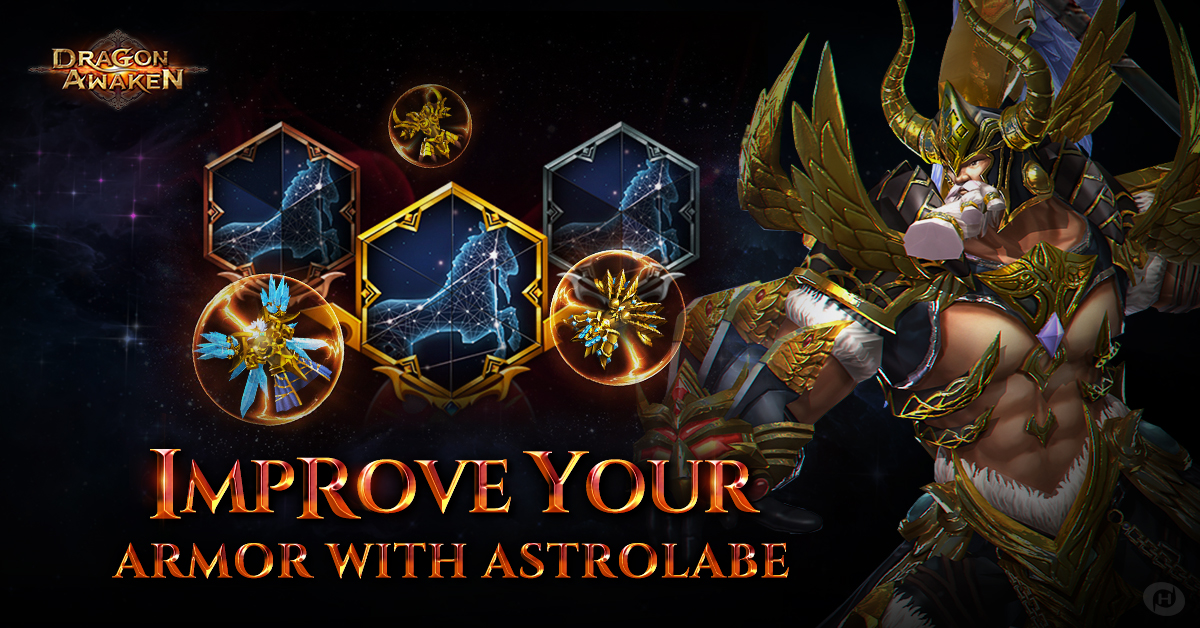 Hiring QR code