Endless Fun — Children's Day at Game Hollywood!
Release time: 2022-06-02
This International Children's Day, Game Hollywood held a theme event for the next generation of the family members and even the "big kids".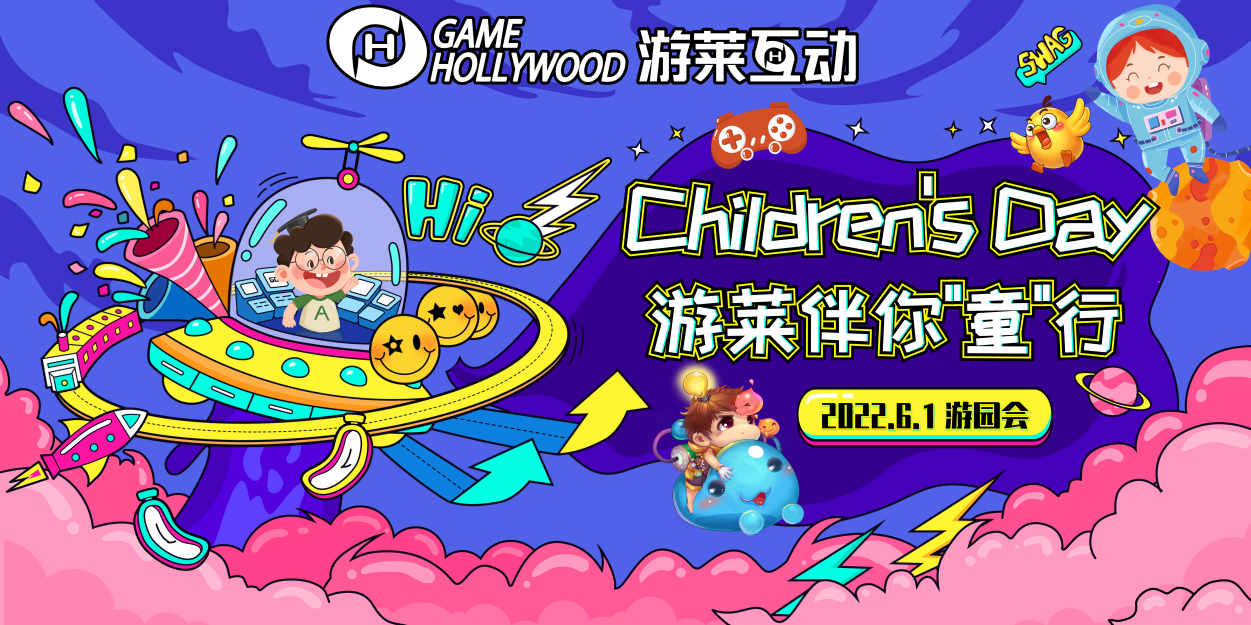 The first game was a ping pong relay race, which tested body coordination and teamwork skills. The game was thrilling and everyone had a lot of fun.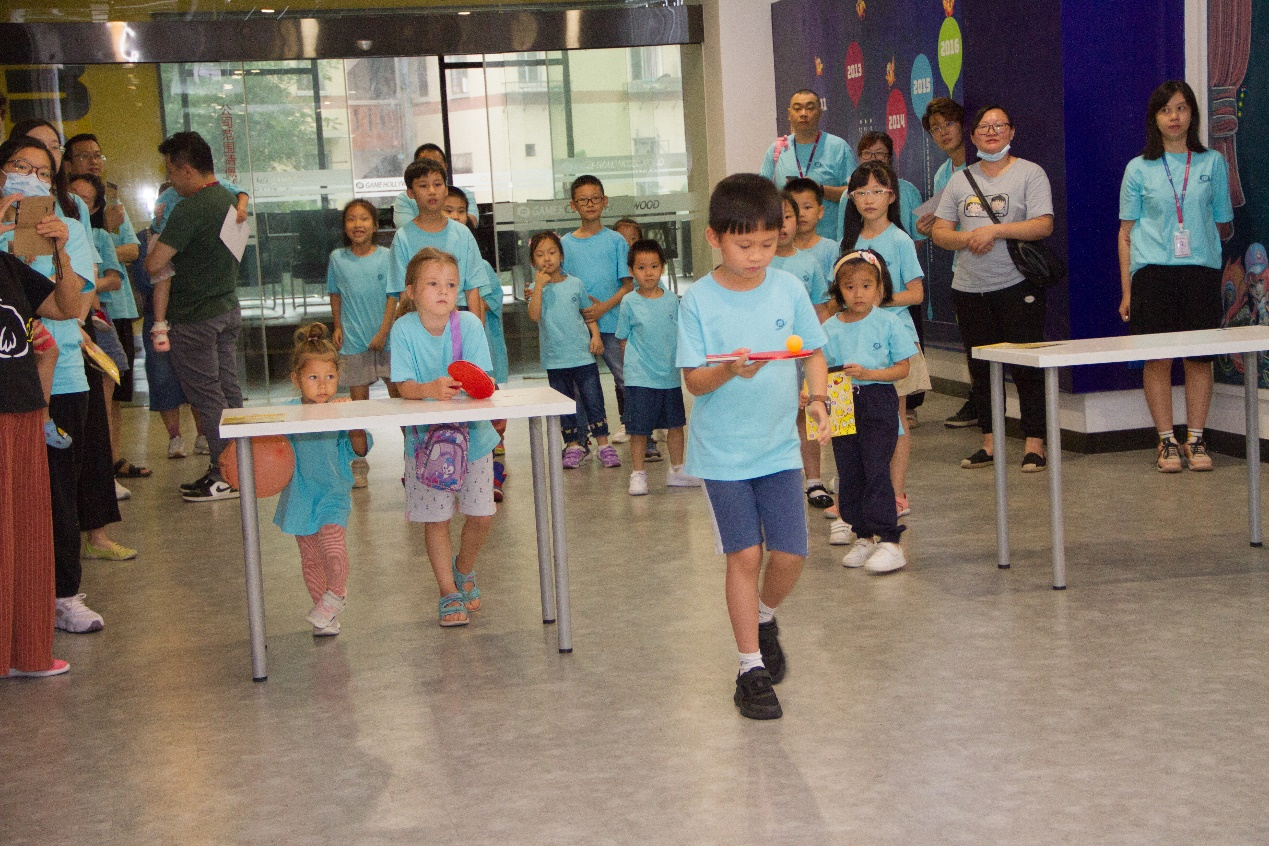 Next up, Switch time! All attendants played Switch games in a big projector. The room filled with laughter and excitement.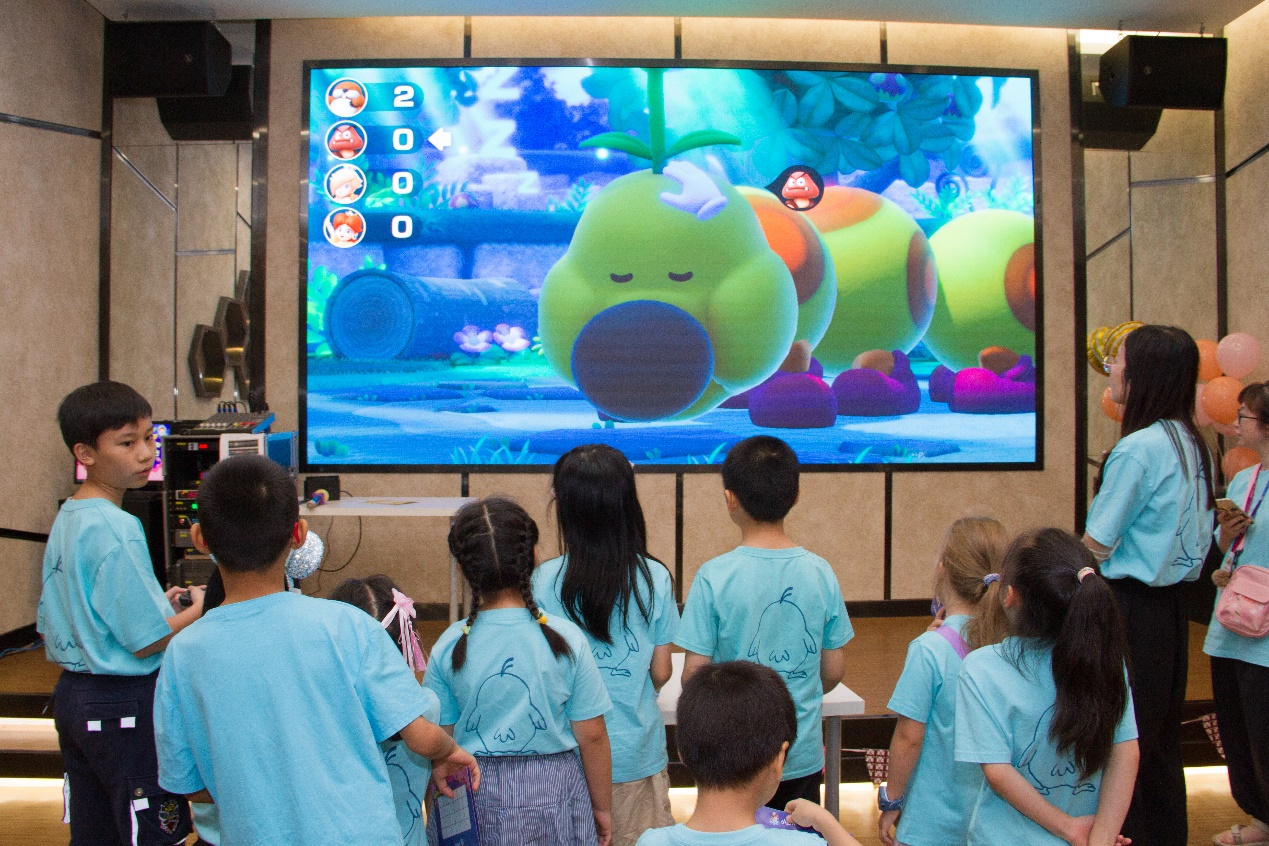 Once the games were over, kids could exchange the points they won in the games and events for amazing surprised and tasty snacks.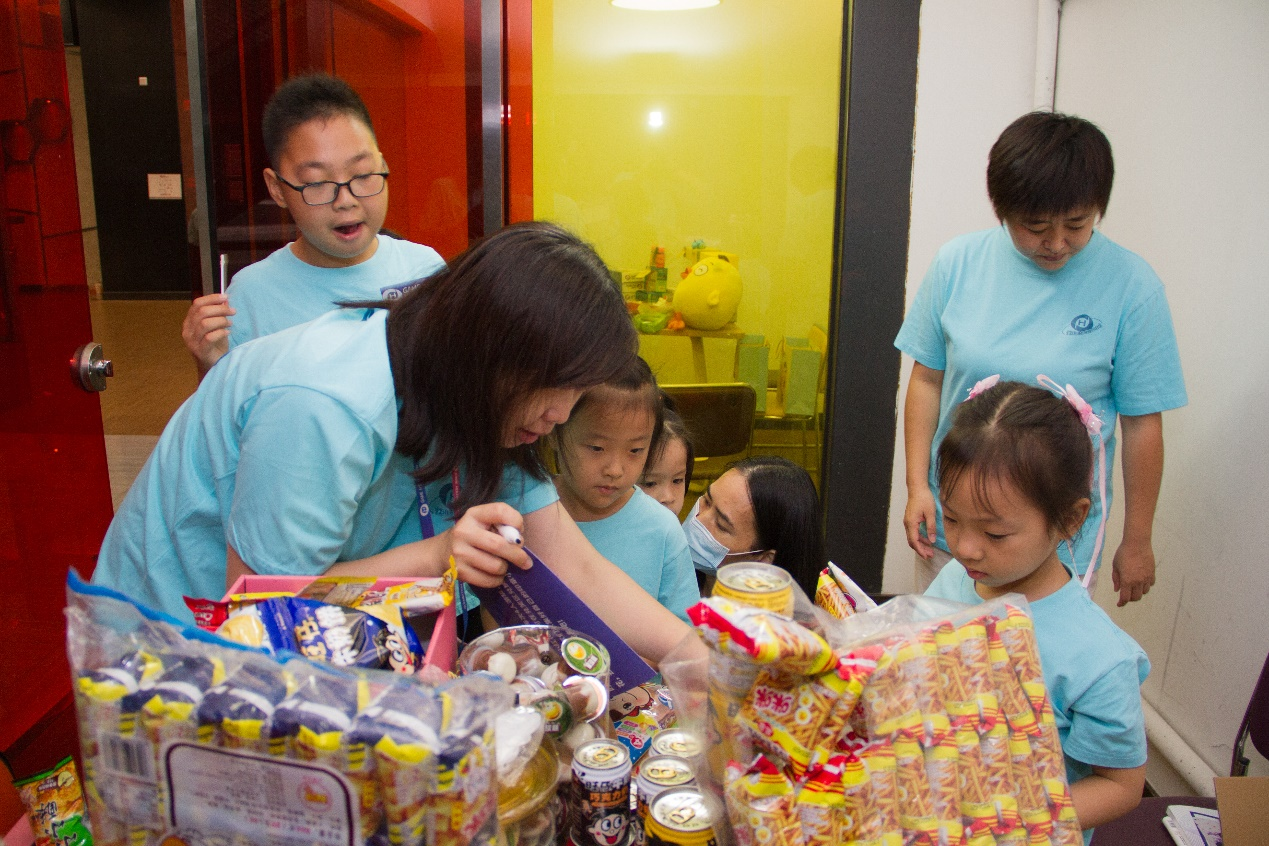 Then it was time for the dance party! Using Just Dance, everyone could do a dance off for the Dance King title! It looked like they could do this all day!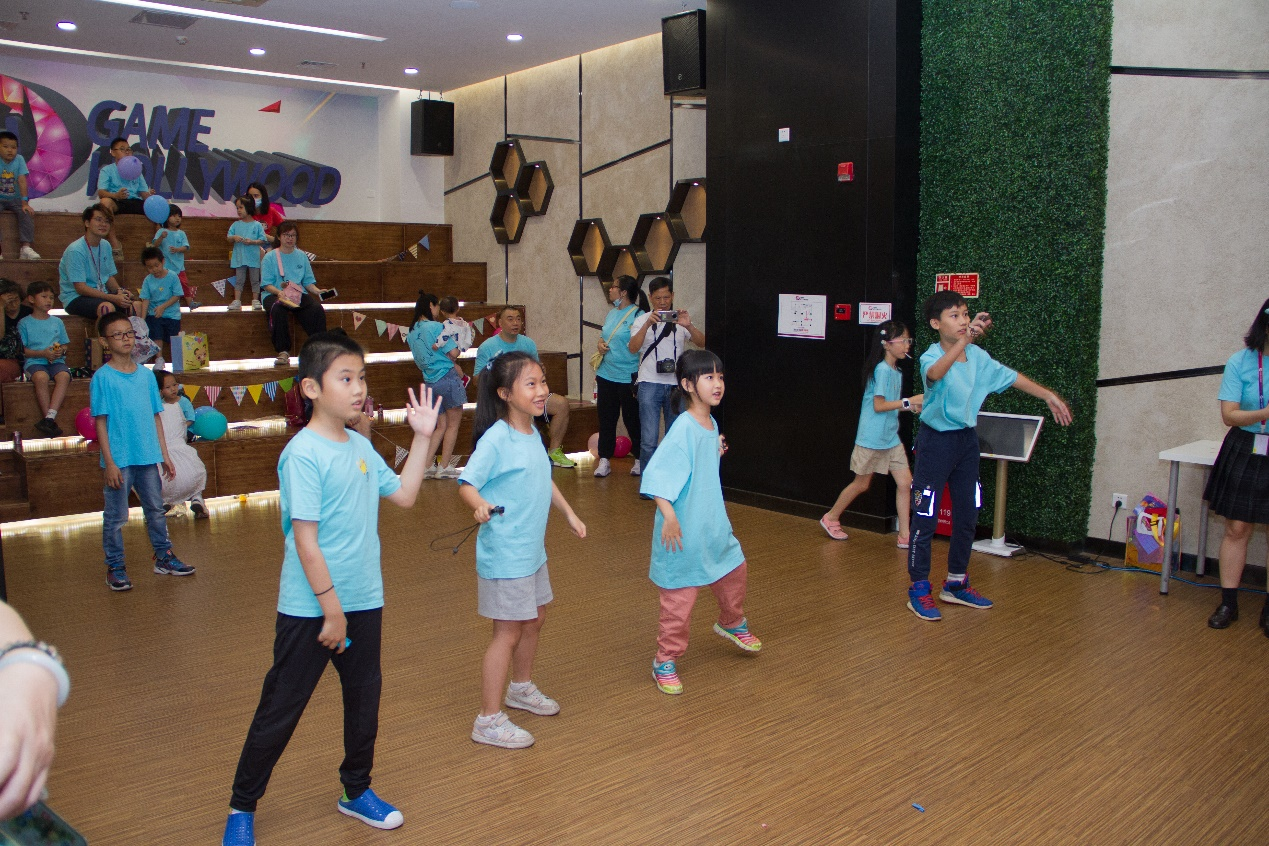 When the event ended, it meant the beginning of summer! With their gifts in hand, the kids danced out of the building. This Children's Day will be a precious memory of their childhood.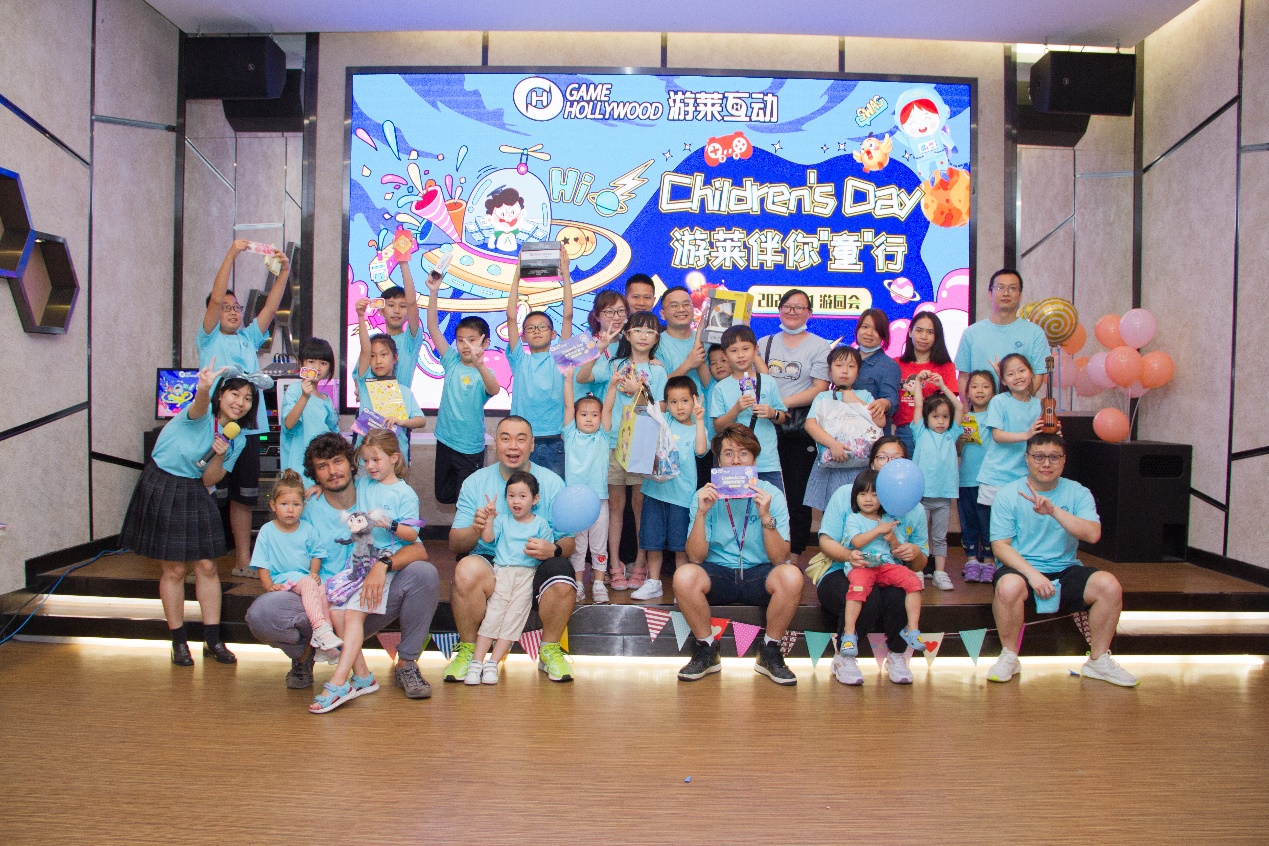 Hiring QR code