Game Hollywood 12th Anniversary — Unlimited Challenges
Release time: 2022-06-12
2022 marks the 12th year of the founding of Game Hollywood. On June 10th, the company held an anniversary party to celebrate the 12th birthday of Game Hollywood.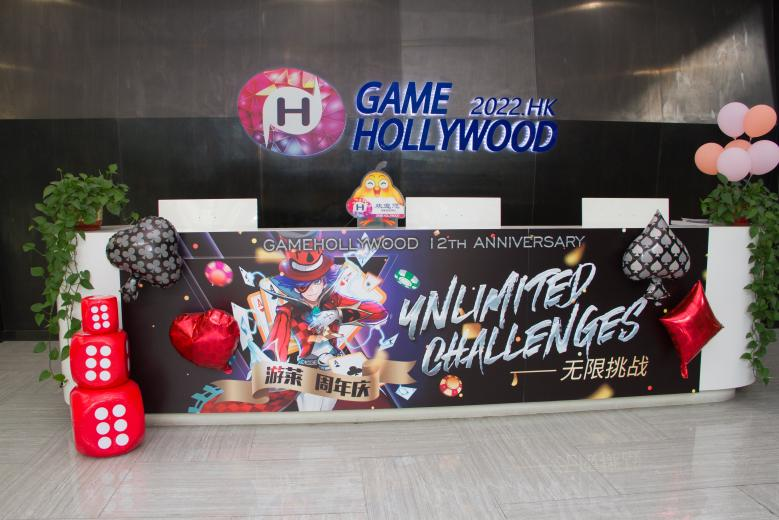 Party Theme: Unlimited Challenges
First, the whole company took a group picture, and they got ready for the mini-games! The directors accepted "unlimited challenges" from everyone else!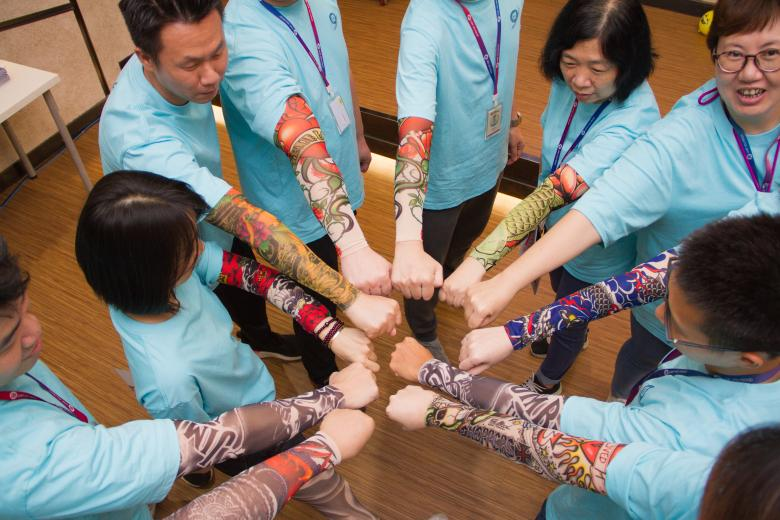 Ready to Rock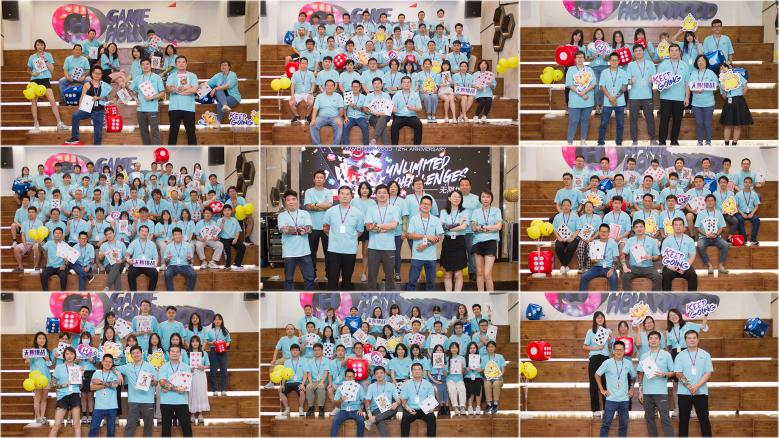 Group Photos
Unlimited Challenges
The game rooms were crowded with people discussing how to solve the puzzles.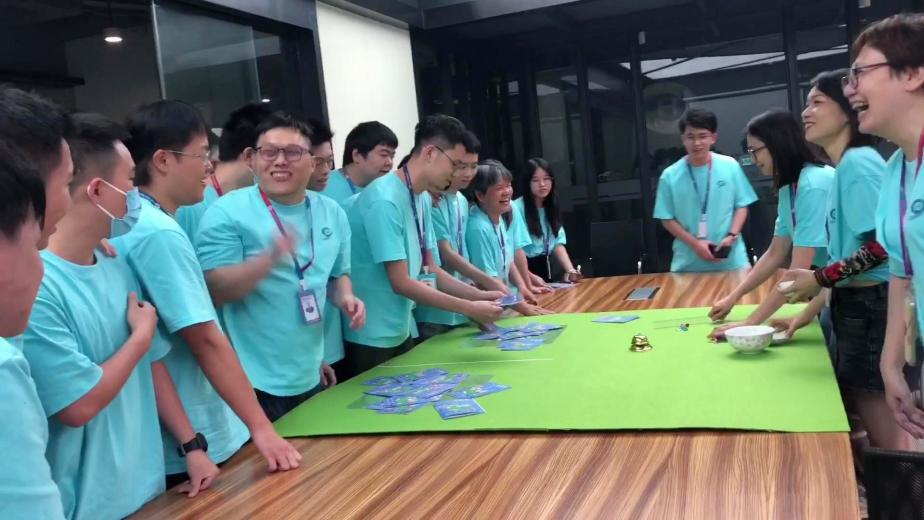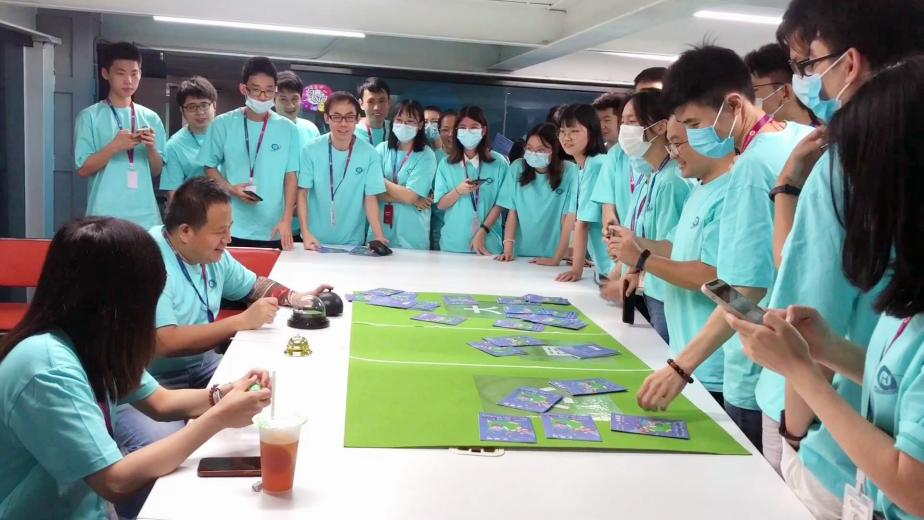 Unlimited Rewards
Look at this pile of rewards! It was all gone in less than an hour.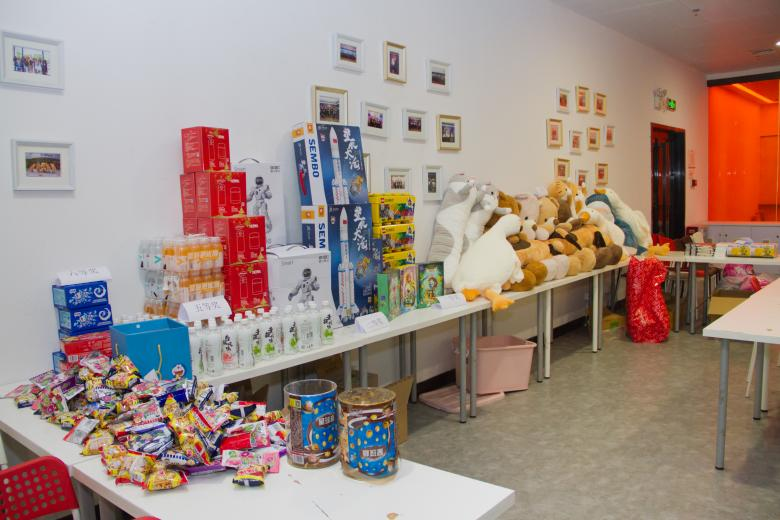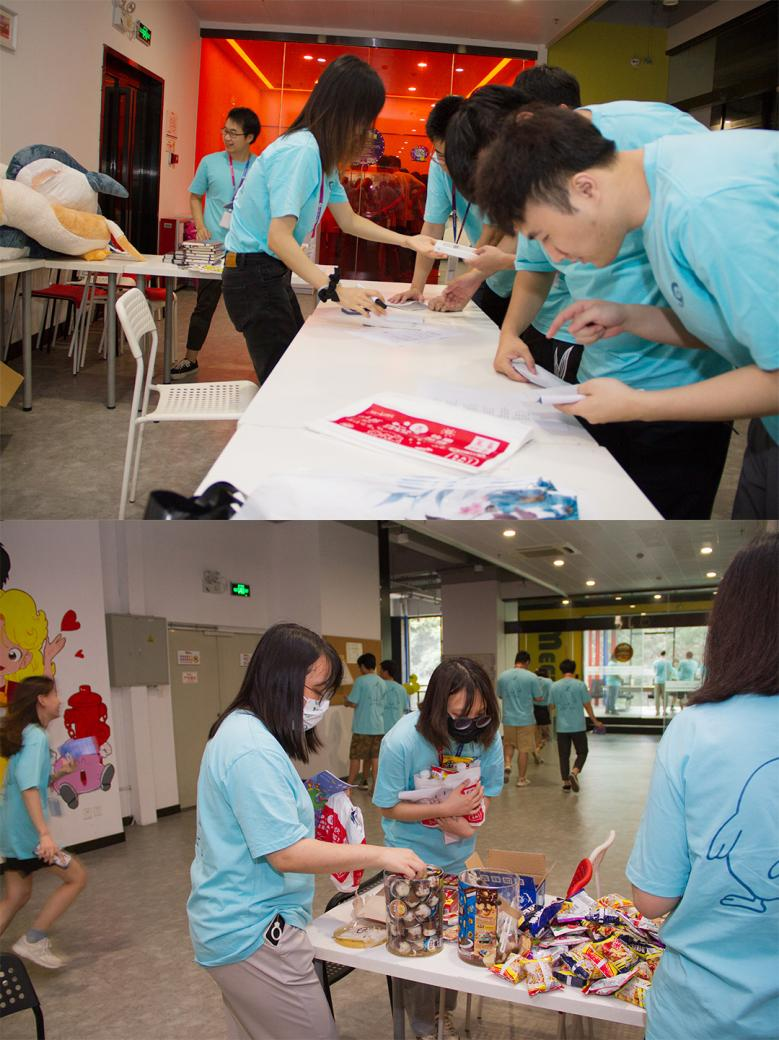 The ultimate prizes winners!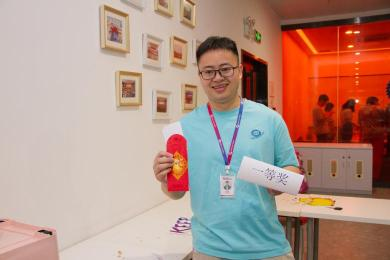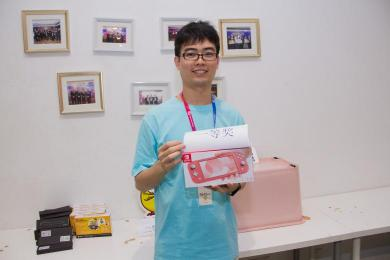 Twelve years have passed, and along the way, we have grown together and have also witnessed each step of the company's development. "WE ARE FAMILY!" Let's embrace the unlimited future of Game Hollywood!

Hiring QR code