Mid-Autumn Celebration & Birthday Party
Release time: 2022-11-07
The moon is brightest and emotions strongest during the Mid-Autumn Festival. On September 6, 2022, Game Hollywood held cultural activities to celebrate one of the most important Chinese traditional festivals - the Mid-Autumn Festival.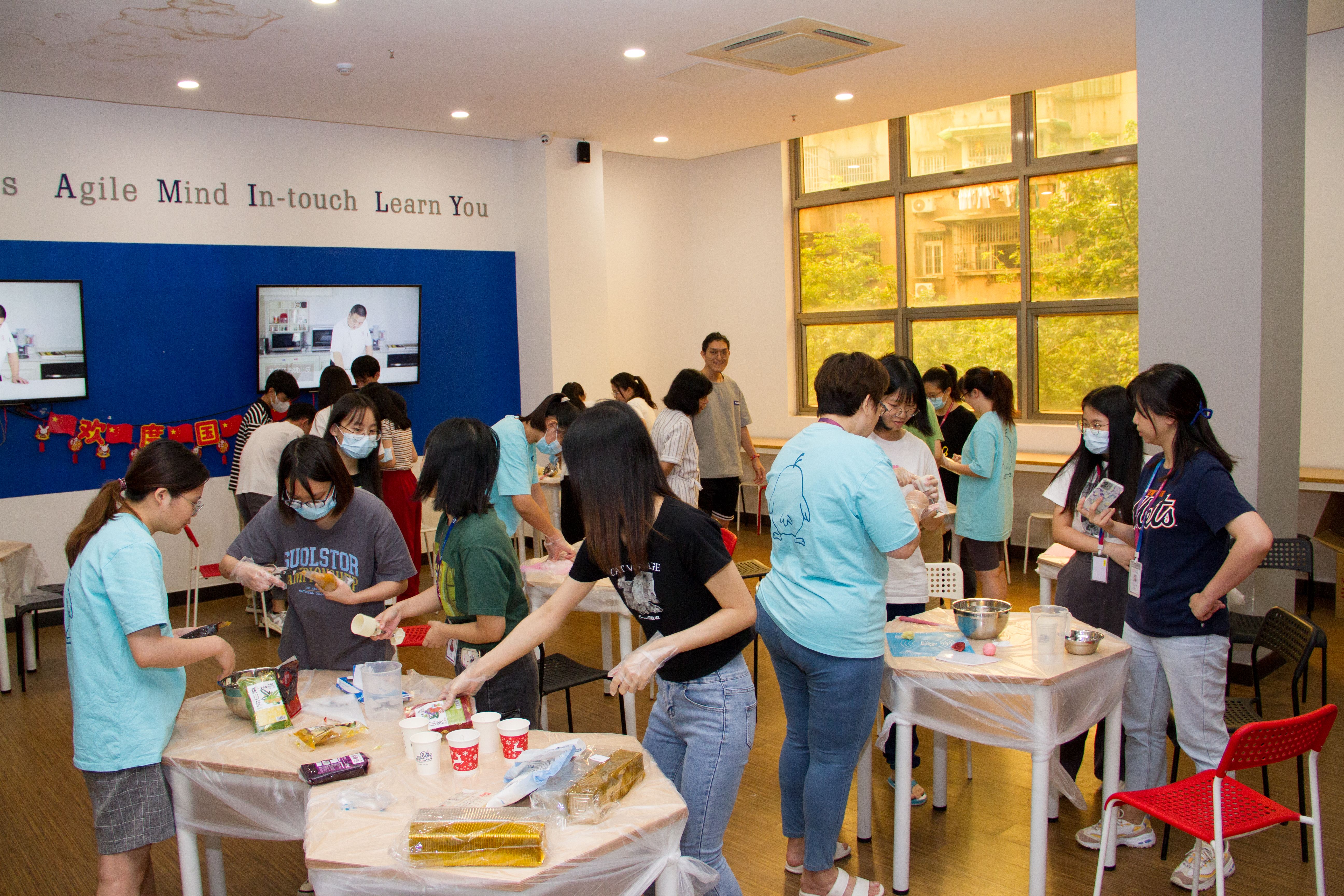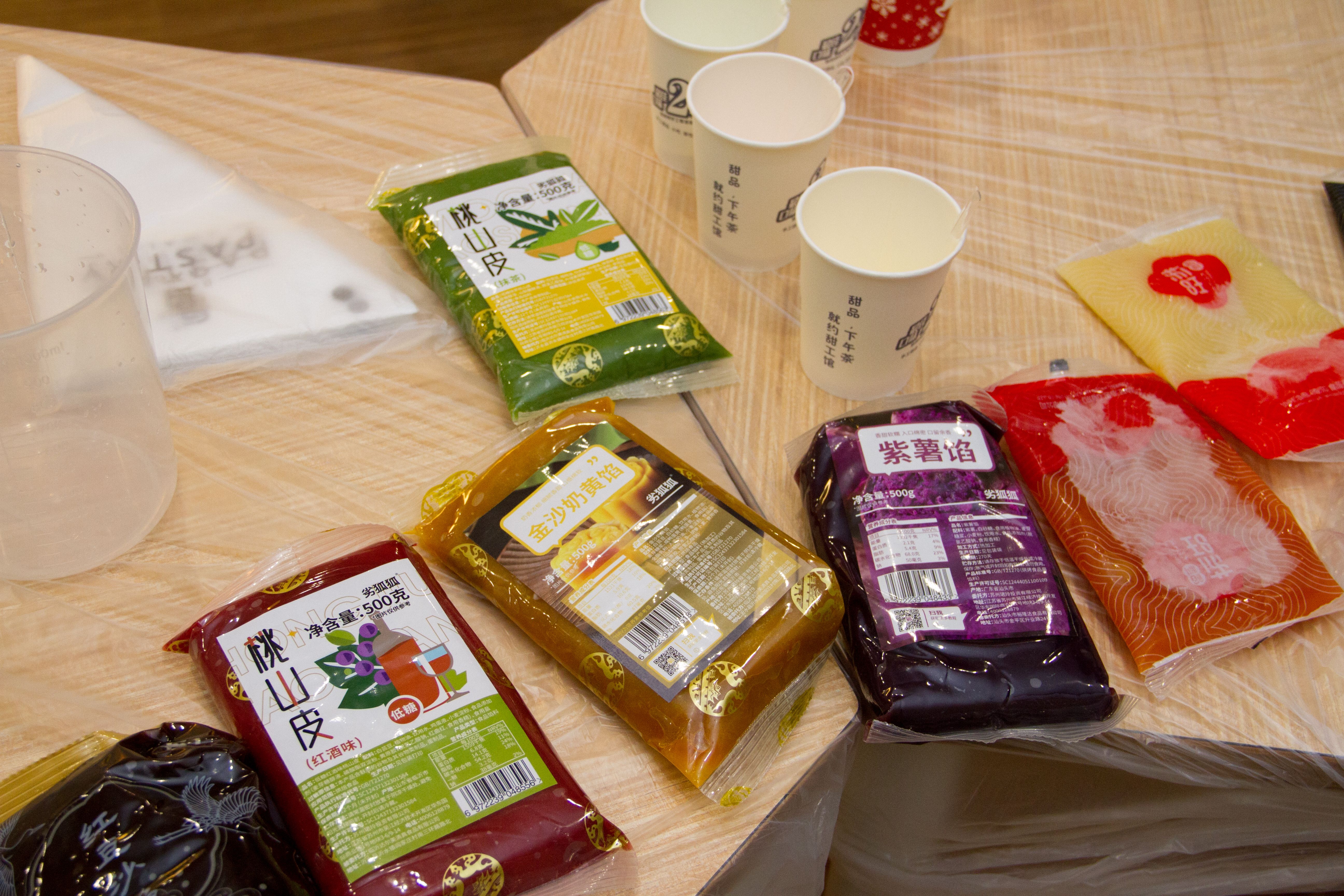 During the festival, the most creative employees made the traditional desert of the season, Mooncakes. This time they chose to make snowy Mooncakes while other created Wish Cards. Then everyone voted for the best Wish Card and the winner received a mystery gift.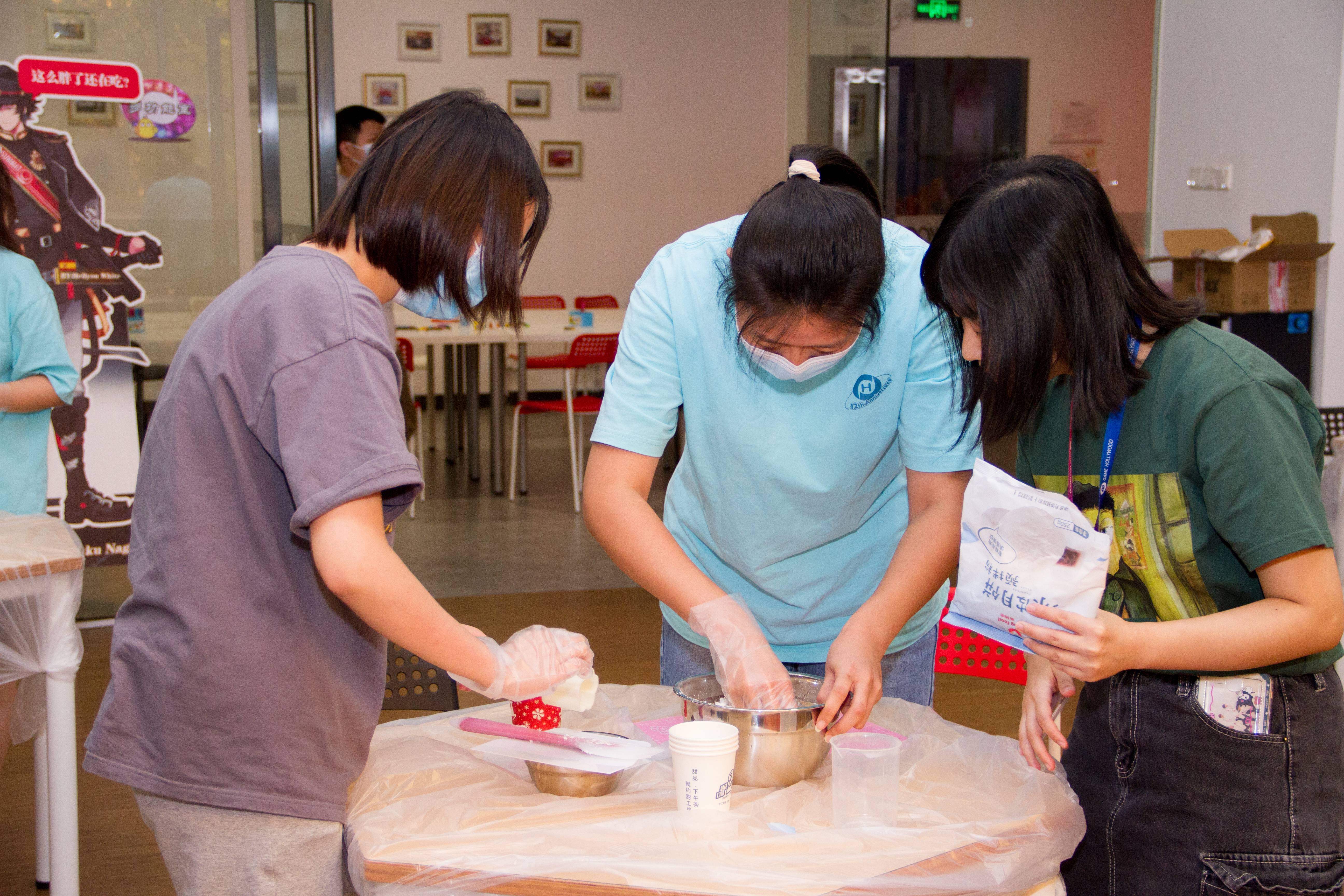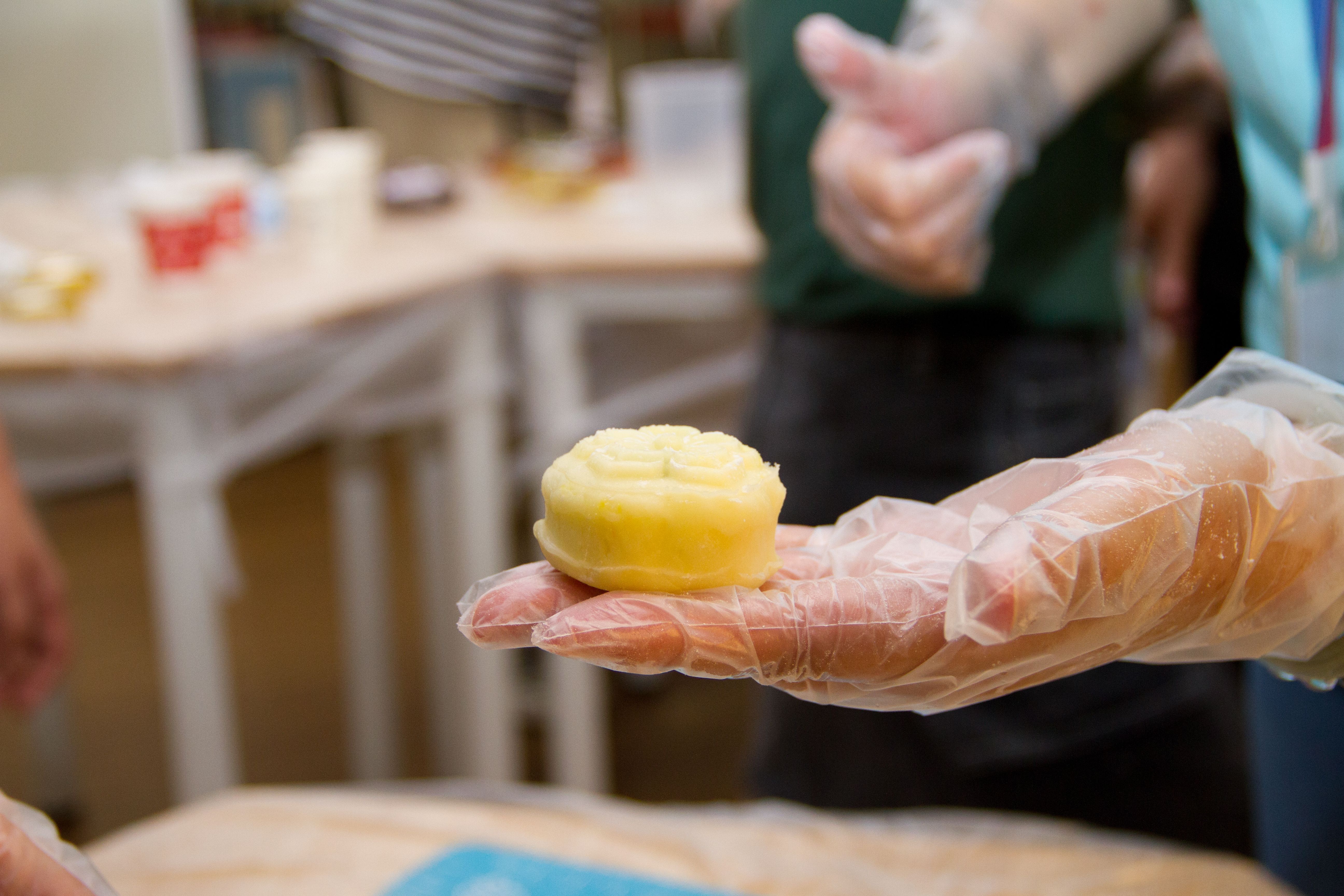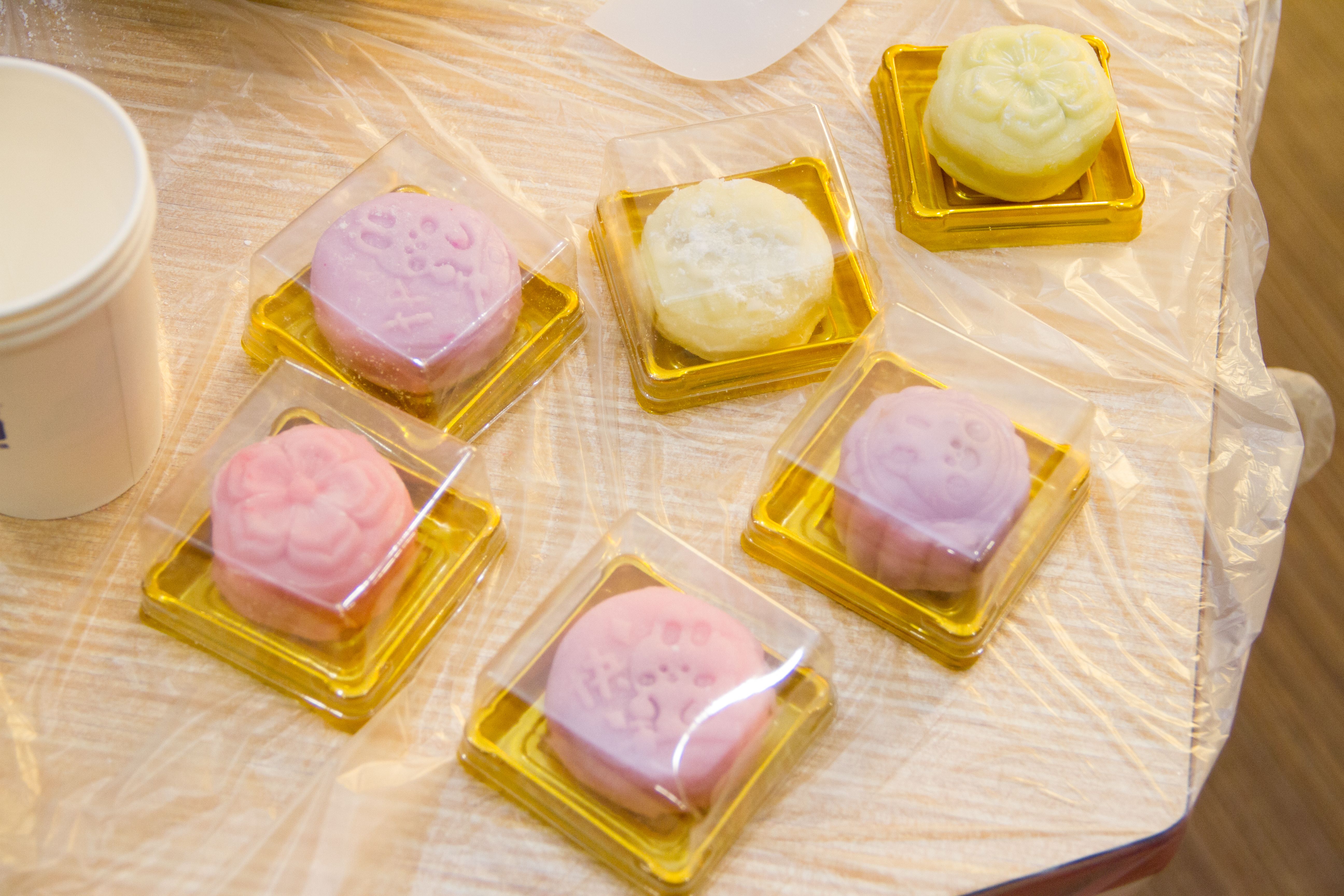 When people think of the Mid-Autumn Festival, they may think of the saying "May we all be blessed with longevity. Though miles apart, we'll share the beauty of the moon together.". But today, "Dew turns into frost tonight; The moon seen from home is brighter." is more representative. This is because both local colleagues and colleagues from other provinces and parts of the world could feel the heart of the company at this cultural event.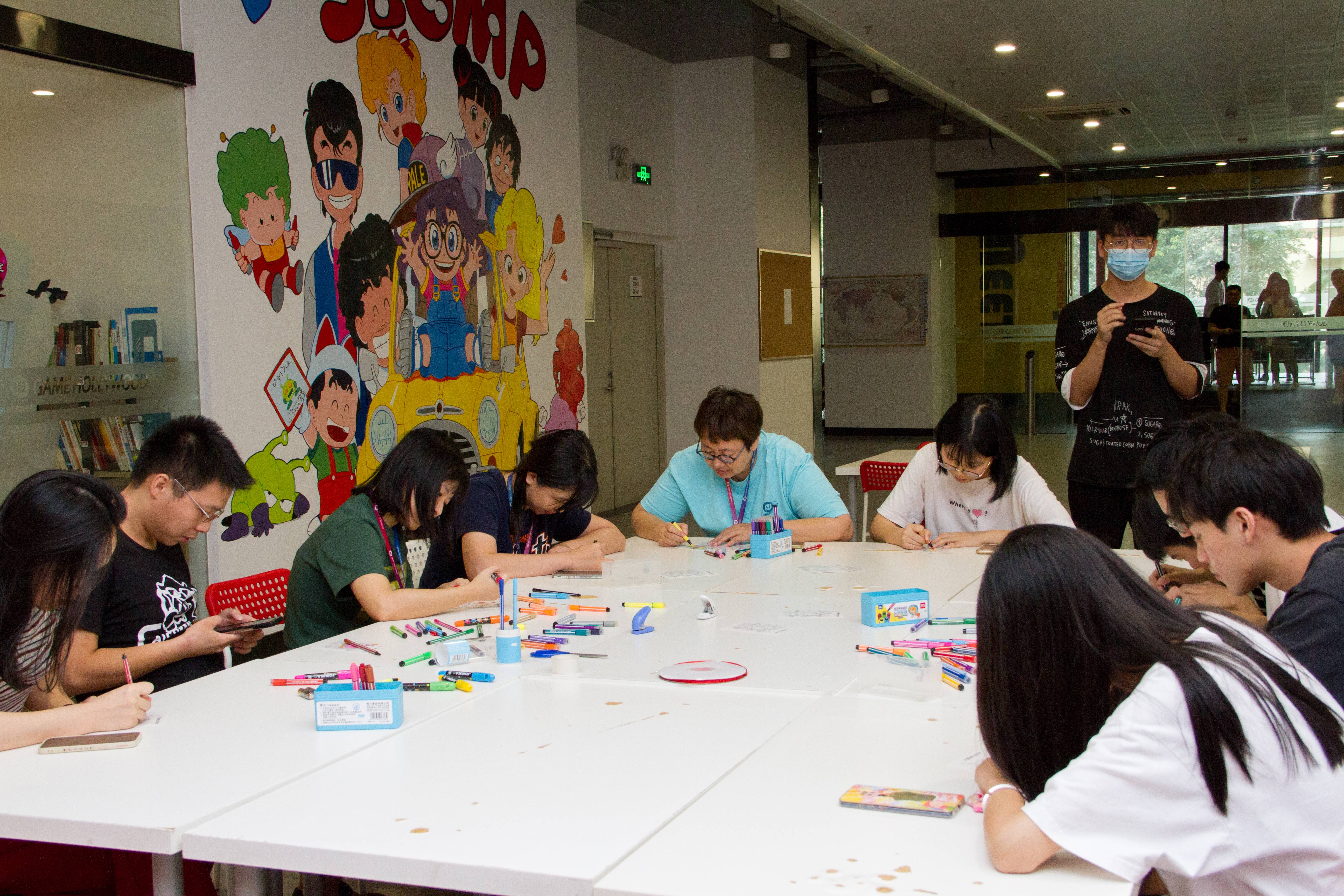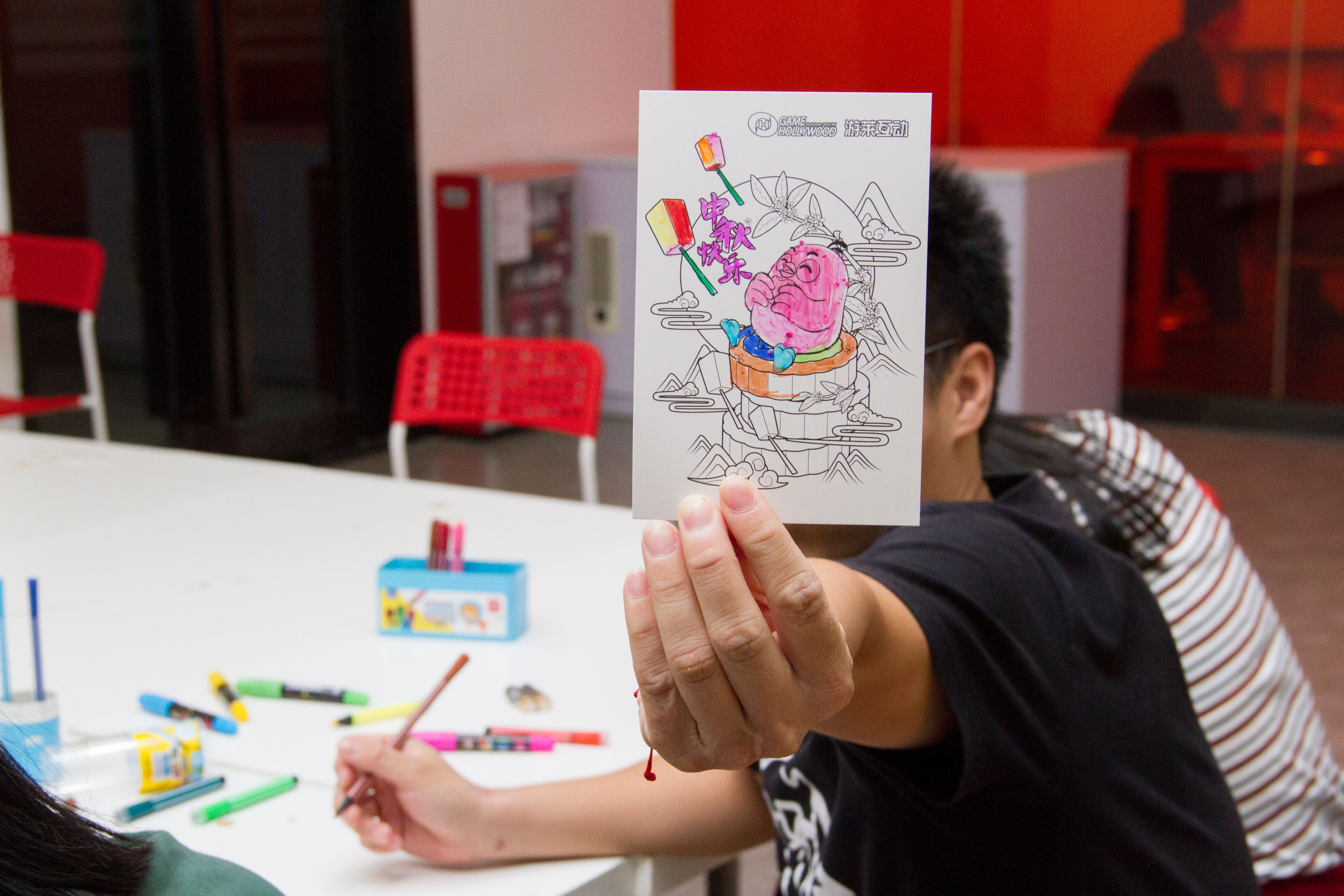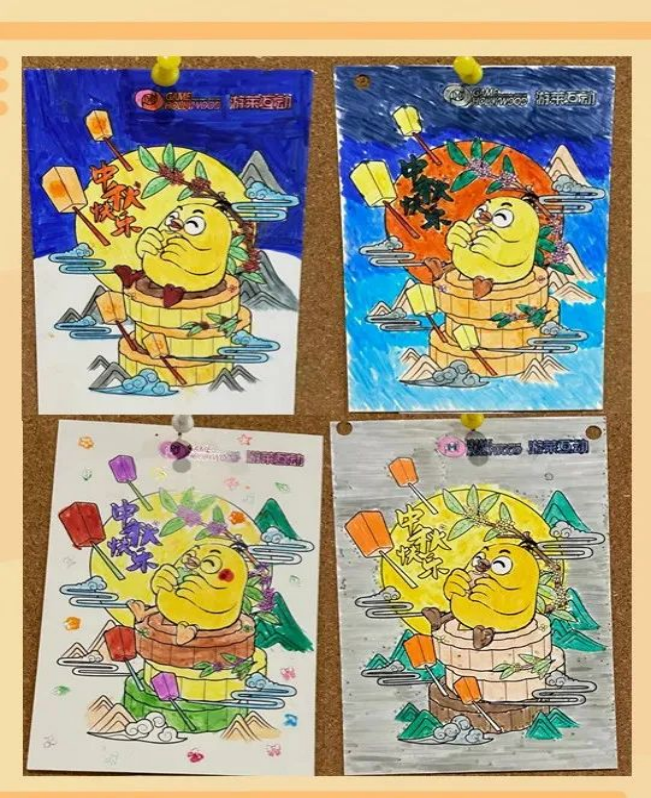 The employees who celebrated a birthday this last quarter gathered for a birthday party as well. Game Hollywood set a Ping-Pong challenge and lots of birthday presents, including incredible figurines and bread pillows.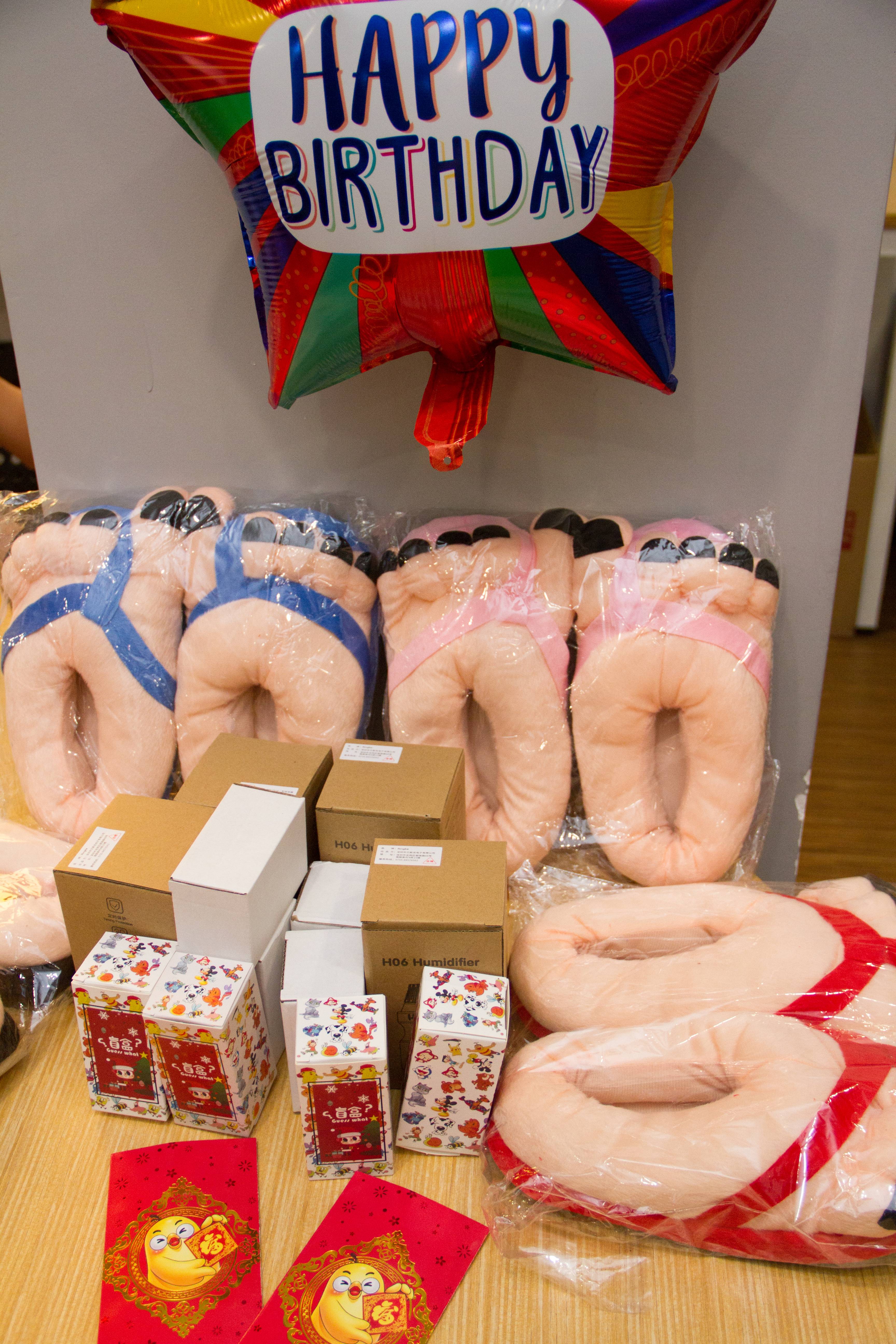 All 46 birthday people had a great time at the birthday party. Game Hollywood values every employee and knows having your colleagues celebrate your birthdays helps company culture and grow closer to everyone you work with. This way, all employees will be able to maintain a better working mentality and grow and develop together with the company.