Game Hollywood Games Is Making More Games Available in Multiple Languages
Release time: 2022-09-13
A few days ago, Game Hollywood Games announced the official launch of the multilingual version of several games on its platform, including Dragon Awaken, a well-known classic MMORPG, Eternal Fury and the new casual game World of Rune, which went live this year.
To Dragon Awaken, 2022 is a year of great significance. In this year, all the language versions —EN, DE, PT, and ES, became available again on browser thanks to the HTML5 conversion. Now, players from all around the world can simply enter the world of Dragon Awaken via a browser to enjoy thrilling online battles without downloading.

Dedicated to providing a better gaming experience and with a growing number of players in Poland, the Eternal Fury team developed a Polish version so players from Poland can fully enjoy the interactions in the game. The other 3 language versions of Eternal Fury are English, German, and French.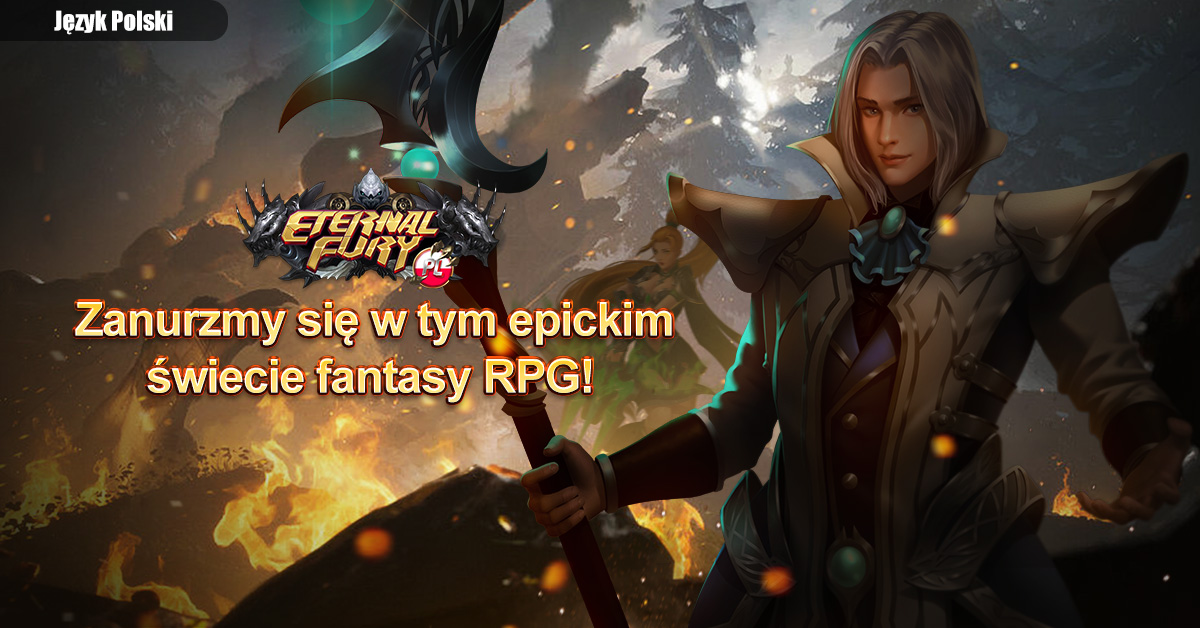 The casual game World of Rune caught on immediately after its launch on Game Hollywood Games in July this year. It is a cute MMOARPG in which players can choose to be a Swordsman, Mage, Archer or Priest, grow power in multiple ways, and collect equipment by exploring dungeons. The German and French versions of World of Rune are currently under development and will be available soon.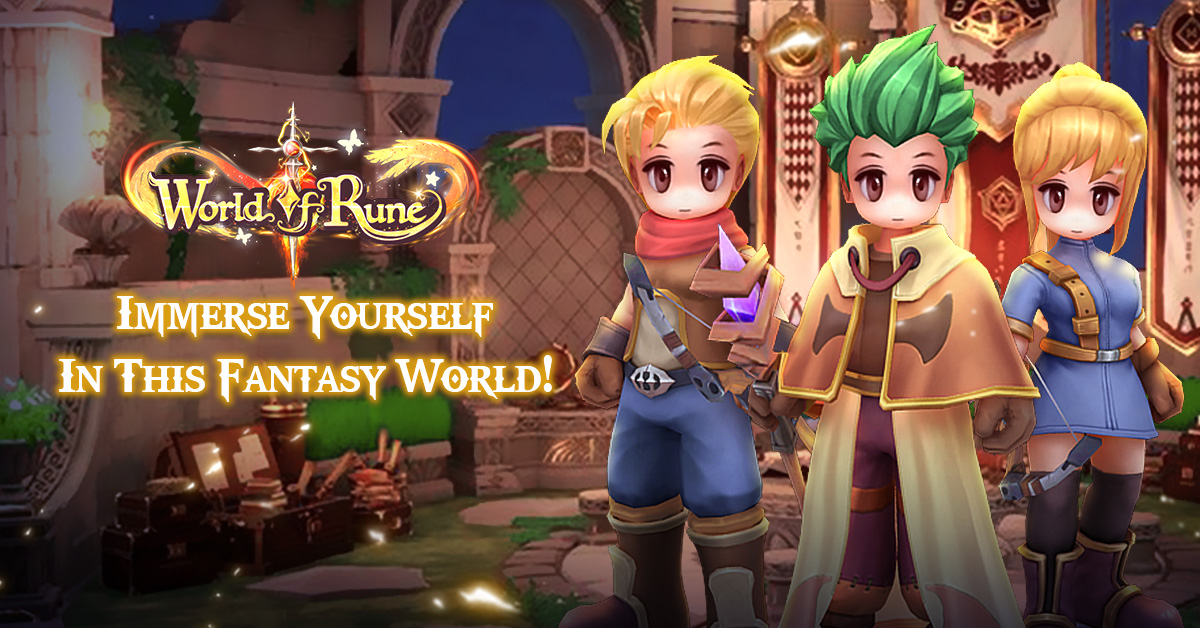 For more info:
Dragon Awaken Official Site:https://www.dragonawaken.com/
Dragon Awaken Facebook:https://www.facebook.com/DragonAwakenEN
Eternal Fury Official Site:https://efeu.gamehollywood.com/
Eternal Fury Facebook:https://www.facebook.com/EternalFuryH5/
World of Rune Official Site:https://wor.gamehollywood.com/
World of Rune Facebook:https://www.facebook.com/gamehollywoodgames