The seventh anniversary of 《弹射王》 | Love is not less
Release time: 2022-06-30
Game Hollywood's classic shooting game 《弹射王》 celebrated its seventh anniversary in June this year. With these seven years of love celebration, the game added new events and features a large number of rewards were sent to celebrate the birthday and bring a wonderful anniversary to all players.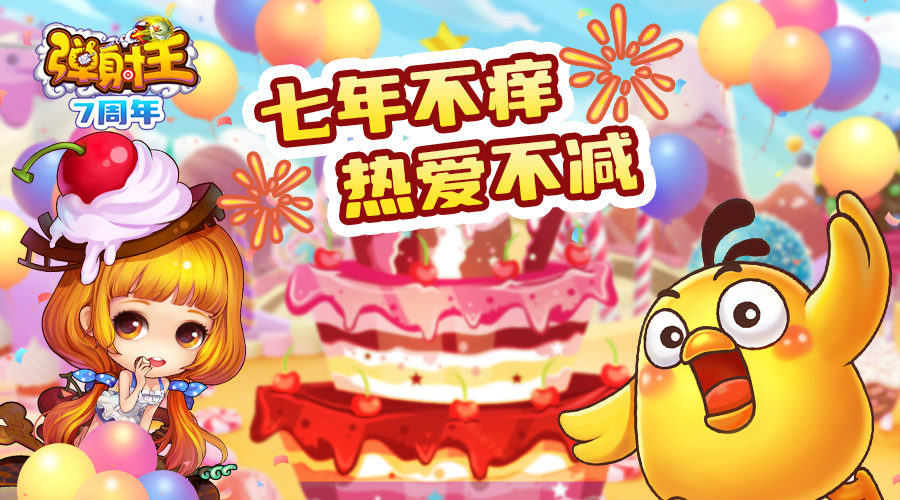 Public's Selection was back!
The assembly horn was blown, [2022 Public's Selection] was back again! The event lasted from June 21 to July 8, and players chose their Super Star from the top 8 players. All players who participated were able to get amazing rewards ingame as well as limited anniversary merch and other rewards.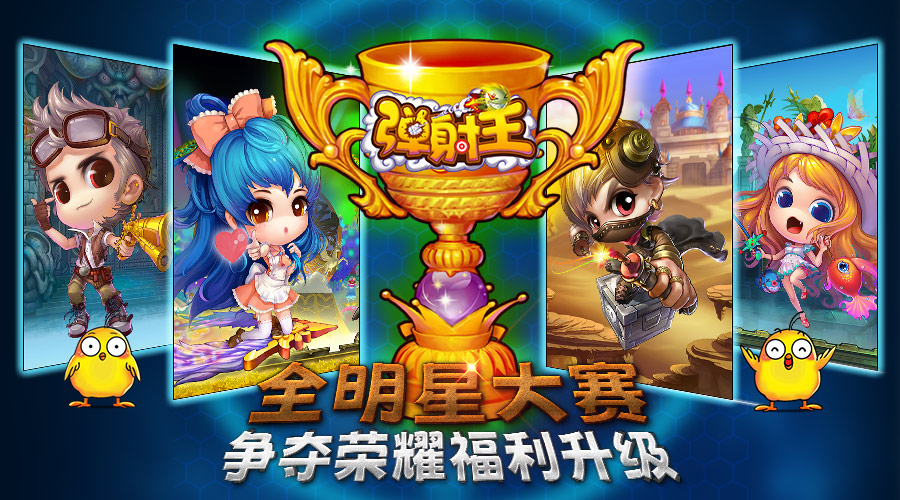 Anniversary Live Stream, Challenge the Host to Upgrade Rewards
There were more surprises for the anniversary, from July 11 to July 17 players could find the Host in game and challenge it to get great rewards. During the event, Tik Tok Live randomly dropped red packets, up to 100 yuan!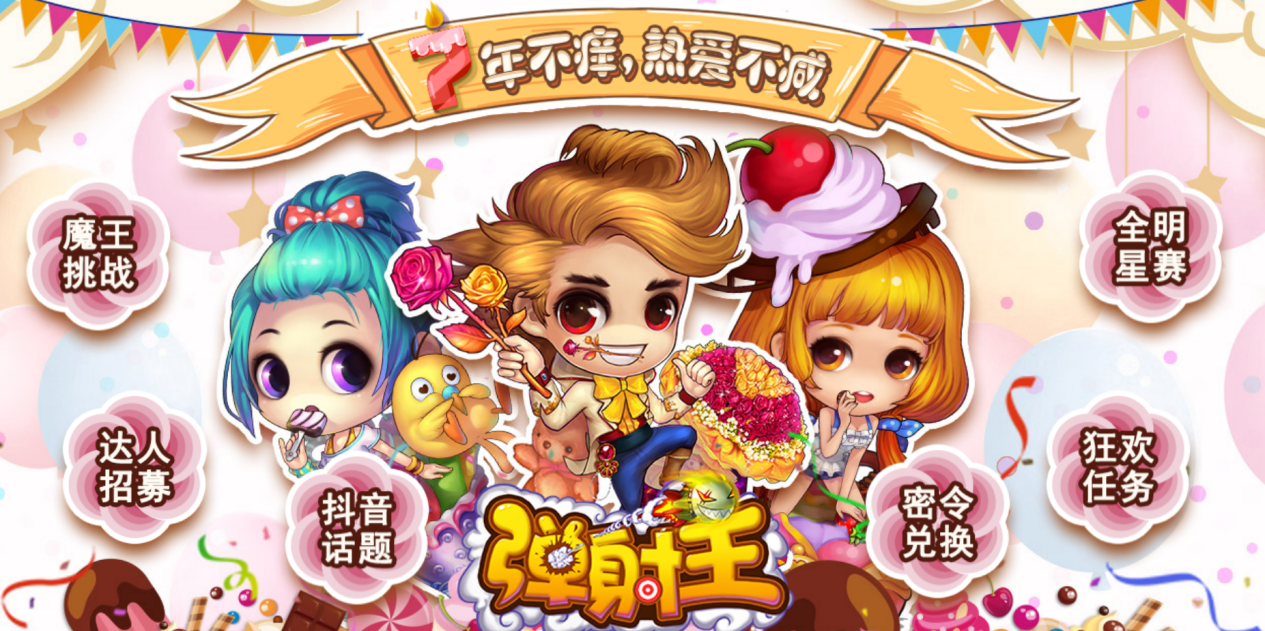 More Anniversary Gifts
In addition to these events, Game Hollywood accounts on other platforms like Wechat (弹射王S) and Tik Tok (dsw630) celebrated the anniversary sharing rewards with their followers. Also, for this 7th anniversary an exclusive and limited anniversary t-shirt was created, and a special figure from the Vietnam version Gunny Mobi!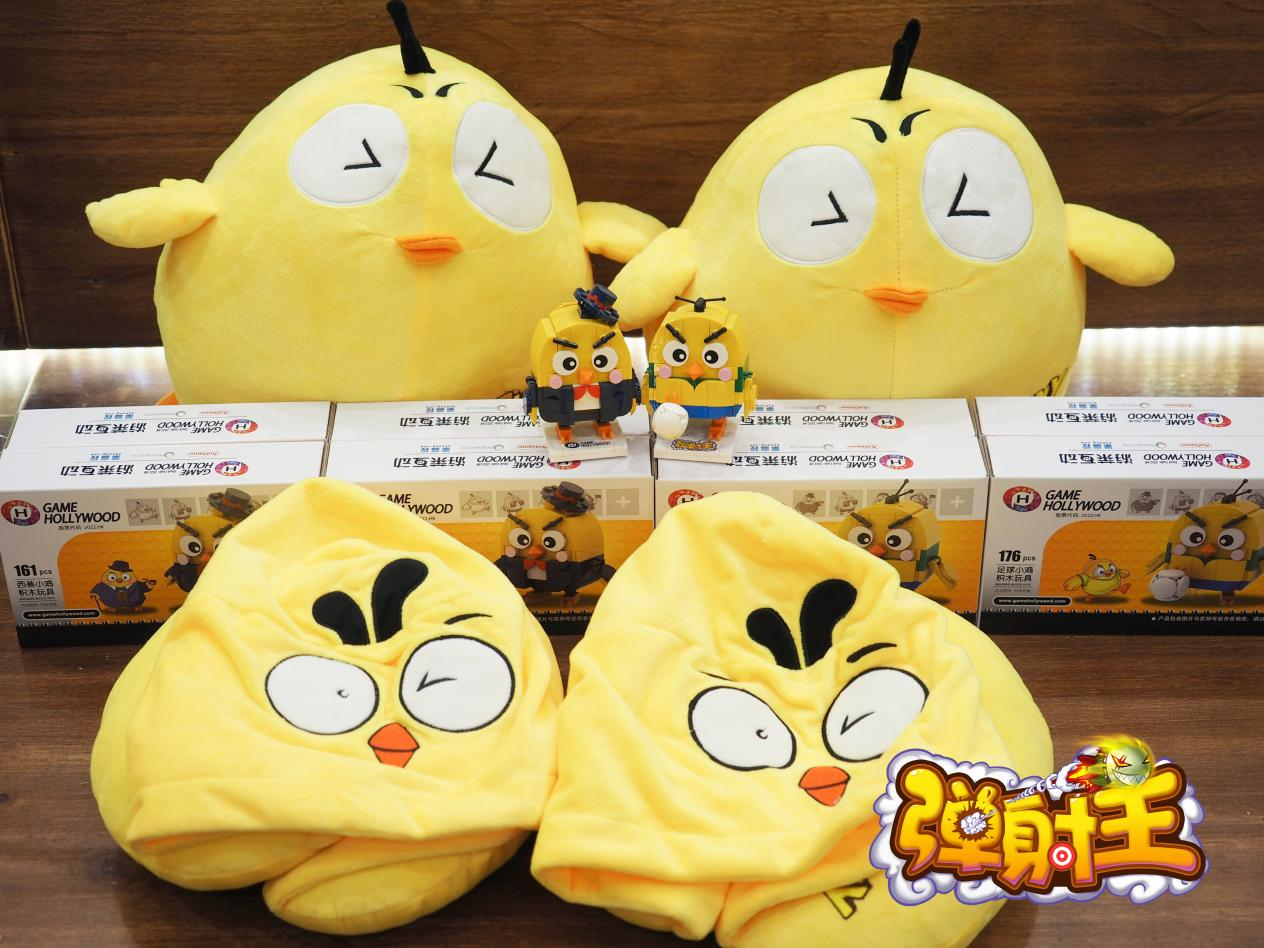 Thank you for always accompanying 《弹射王》 to grow these seven years. The seventh anniversary of 《弹射王》 was full of surprises and gifts, it welcomed all new and old players to join the celebration. 《弹射王》 will keep the same spirit, and continue to improve and develop new features. Game Hollwyood is ready to continue to bring more surprises in the new version of the adventure!
Official website: https://ddt.zykong.com/
Download: http://uri6.com/tkio/vaYN73a