Bomb Me Brasil Reaches a New Stage With Its Updates and UGC
Release time: 2022-06-30
Since its release in Brazil, Bomb Me Brasil, a cute multi-player online shooter game published by Game Hollywood Games, has attracted countless local players with its lovely art, novel in-game fashions and exciting gameplay. Today, thanks to its deep understanding of the Brazilian player base, Bomb Me Brasil maps out smart business strategics in order to become one of the most popular shooter mobile game in Brazil.
Bomb Me Brasil is a 6-year-old game that keeps pursuing updates and improvements. In 2022, in the 4.5 and 4.6 version, Bomb Me Brasil redesigned its weapons, fashion, UI and buildings to make them look better in shape, color, and clarity. Over 20 weapons and 200 outfits are "reborn" to give players a refreshed gaming experience.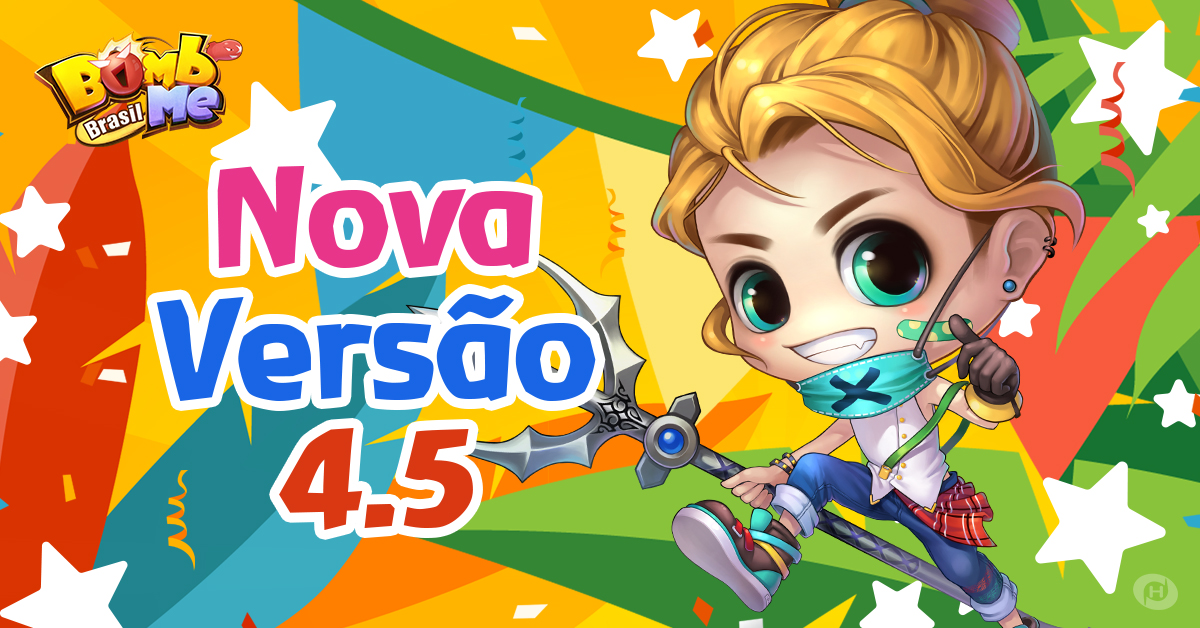 The new versions also brought a new system, which allows players to recycle the outfits they don't need for valuable resources. There are new dungeons that enrich the PVE battles and allow new players to obtain items more easily.
Notably, to celebrate the launch of version 4.5, the official Facebook fan page of "Bomb Me Brasil" launched a "weapon slogan" event, which quickly attracted over 100,000 followers. Together they created thousands of slogans for more than 20 different weapons, encouraging players to know the gear better while sharing brilliant ideas.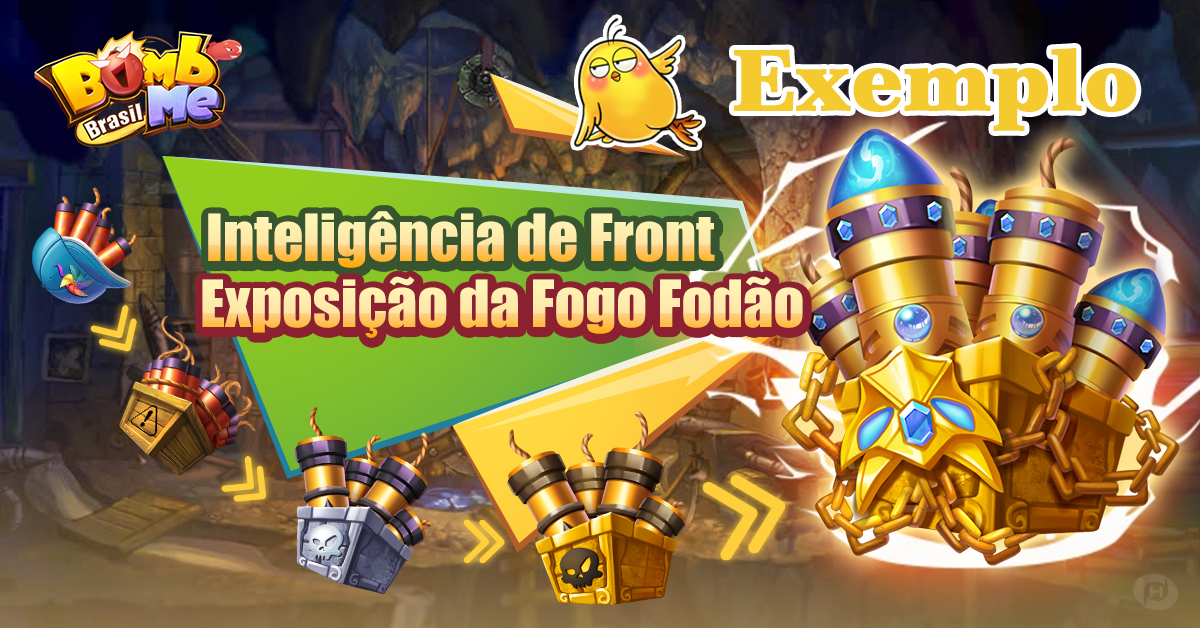 The Bomb Me Brasil marketing team has been working in a UGC-friendly environment for years. Thus, when it came to customer sharing, the team could get it started quickly on Facebook, Discord, TikTok, and YouTube. During the TikTok video and the live streaming event, for example, players were encouraged to create any content related to Bomb Me Brasil. Premium rewards and participant-friendly rules of the events finally made a viral marketing of the brand come true: the official TikTok account of Bomb Me Brasil got more than 2000 new followers during the event, and the views of the tagged videos reached over 70,000. Using the power of social media, Bomb Me Brasil is becoming stronger in its influence and much more well-known.