2023 Game Hollywood Games Annual Party Review
Release time: 2023-03-31
Game Hollywood Games held a unique annual party on January 13 with the theme of "Into the Future", which perfectly connected the annual wrap-up with future planning for the company. There was an award ceremony, Family Feud themed games and a buffet lunch.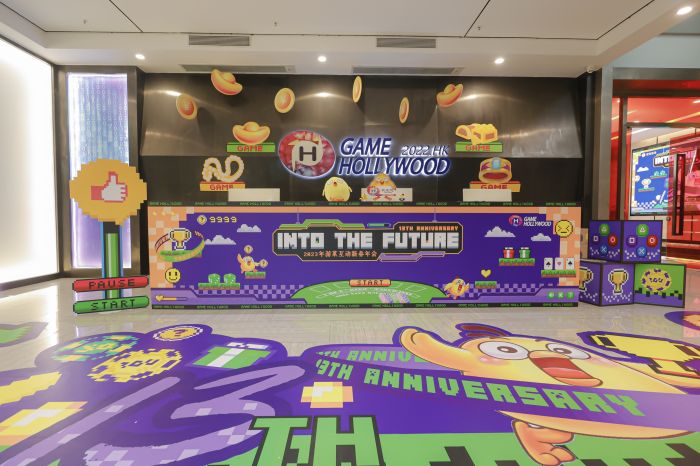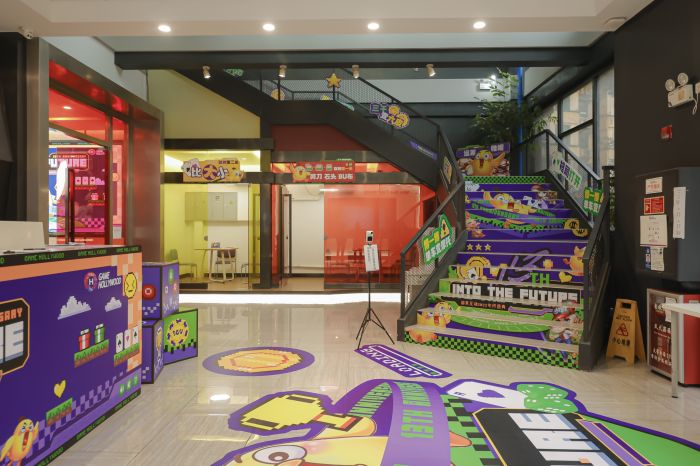 For this special occasion, Game Hollywood Games prepared decorations and activities to make their employees feel like they were inside a videogame.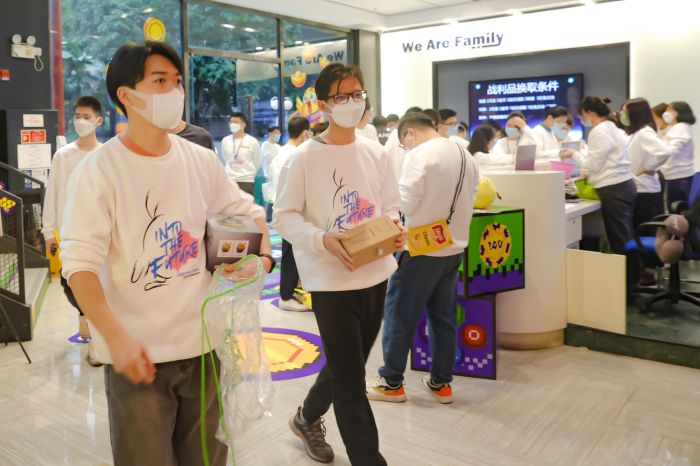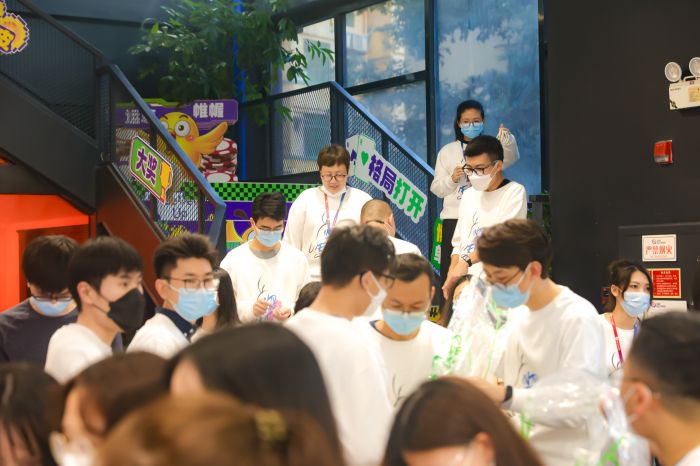 The party was opened by a presentation by Lu Yuanfeng, the CEO of Game Hollywood Games. In this session, Mr. Lu reviewed the achievements that the company achieved in 2022. And based on the latest data about the gaming industry he presented a yearly plan for the company in 2023. With new goals and expectations to enter the new year with renewed excitement.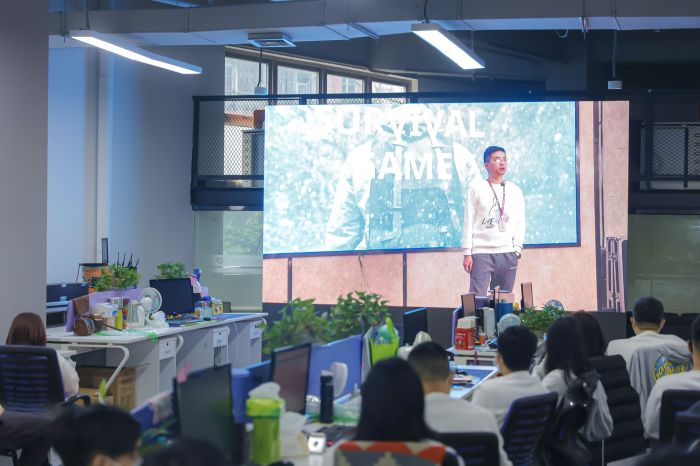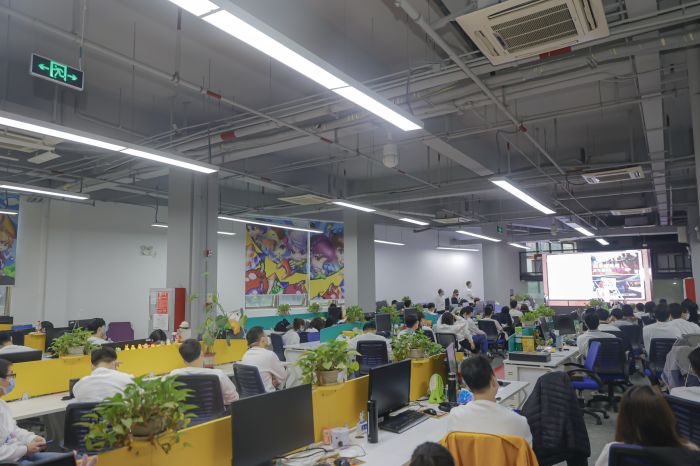 After the presentation, the company commended outstanding employees and the outstanding teams from various departments and positions to show the company's appreciation for their hard work and dedication in the past year. Moreover, the Fifth Anniversary Award and the Tenth Anniversary Award were given in three different categories: Star of Leap, Star of Excellence, and Star of Management.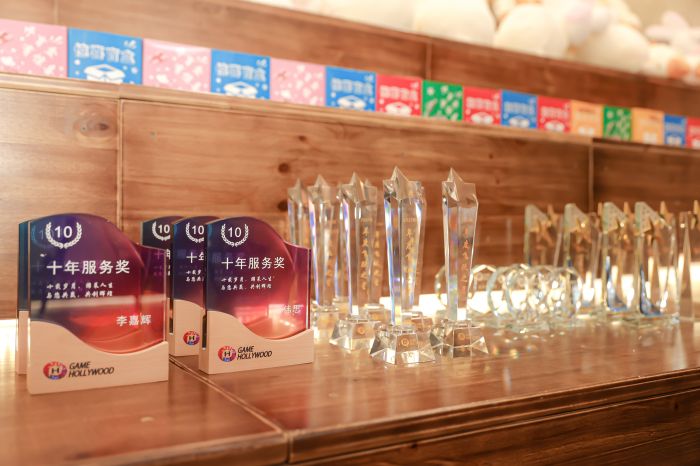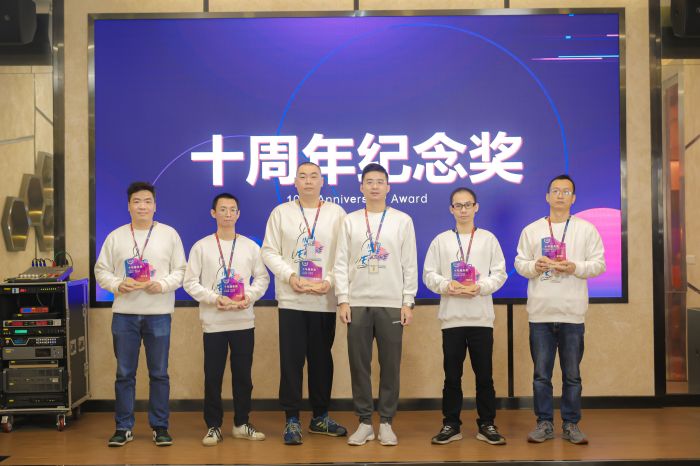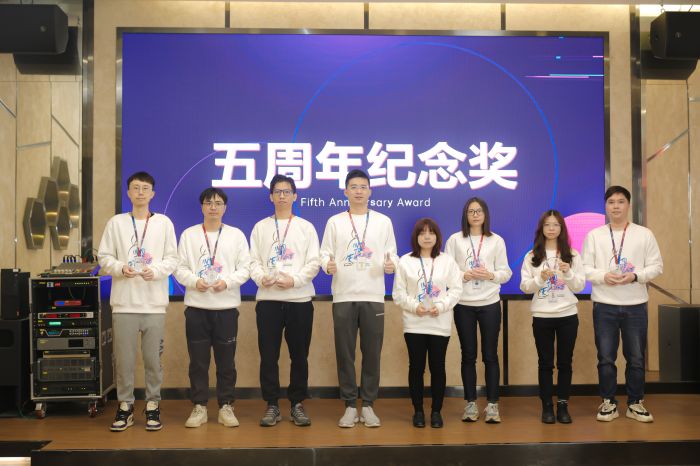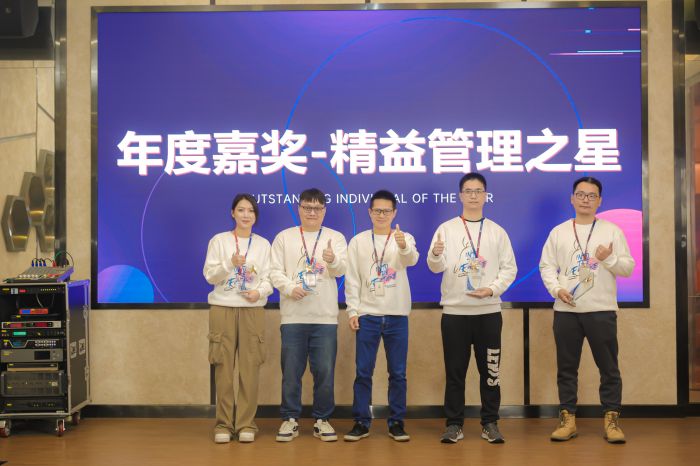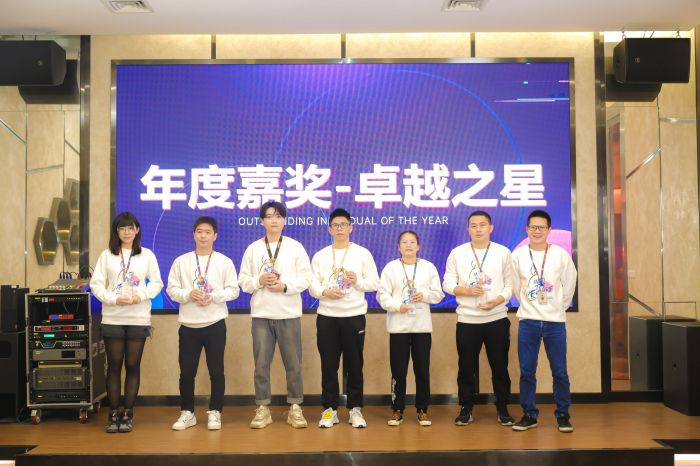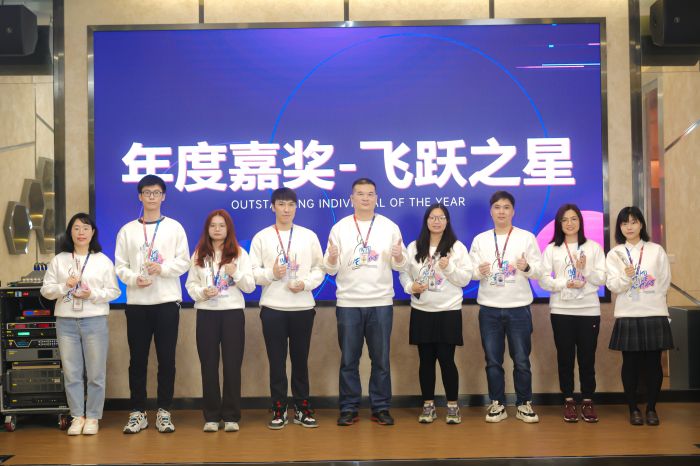 The awarded employees receiving their commendation.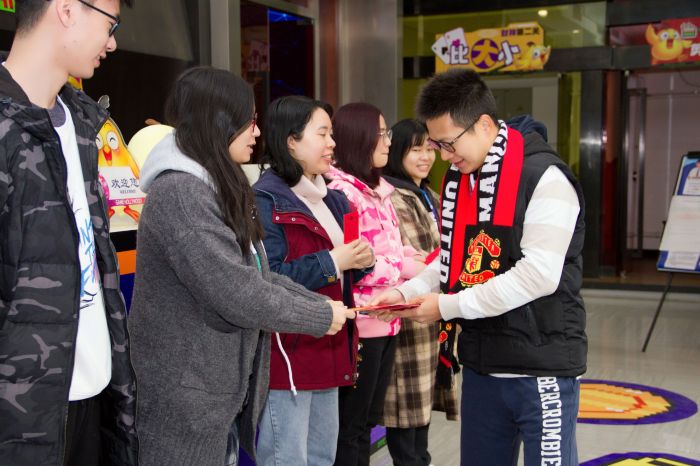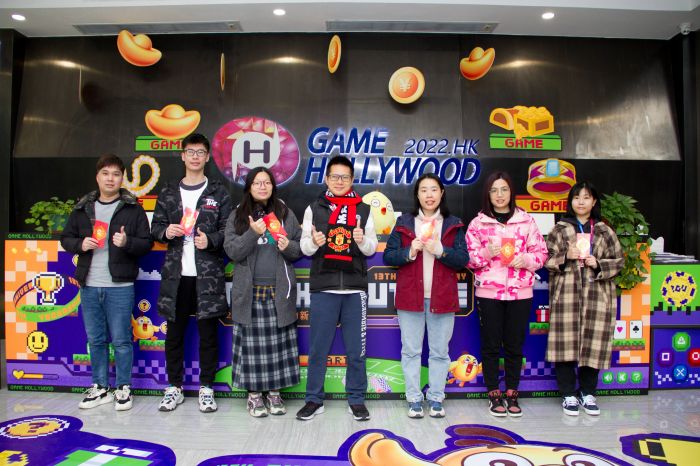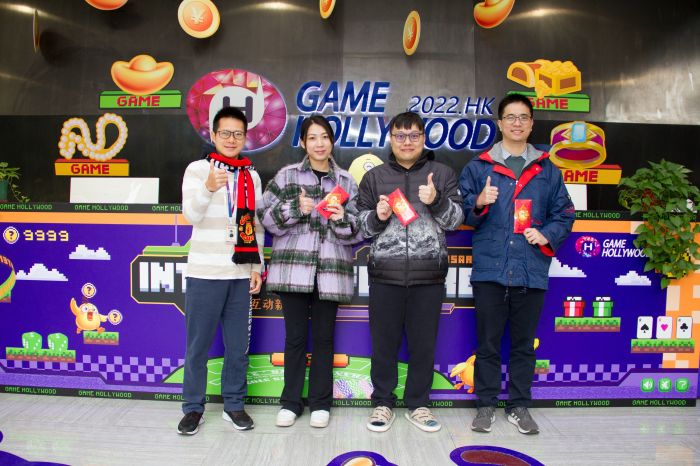 Then the most exciting part of the party came — a game of Family Feud. The leaders of each department worked as dealers to host different dice games and card games. In order to win Mystery Packs and giant toys, the employees has to use their best strategies and teamwork, which made for very fun moments!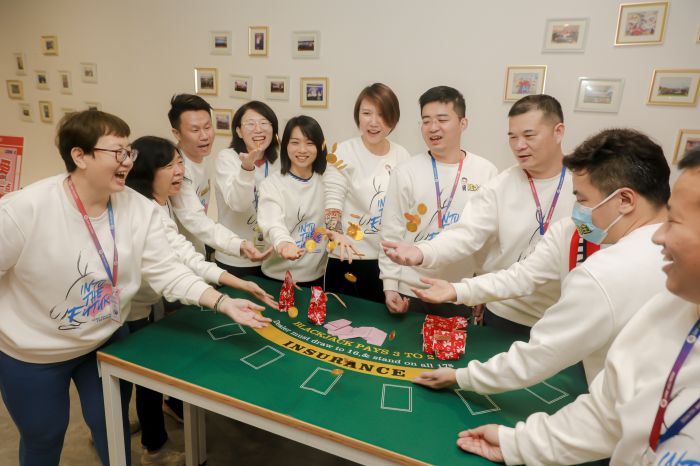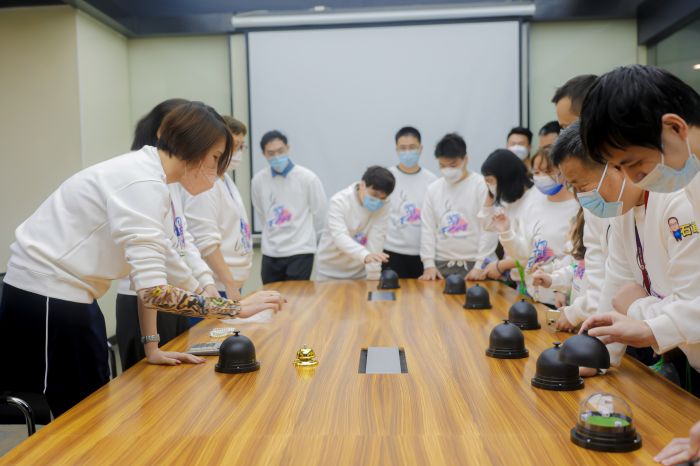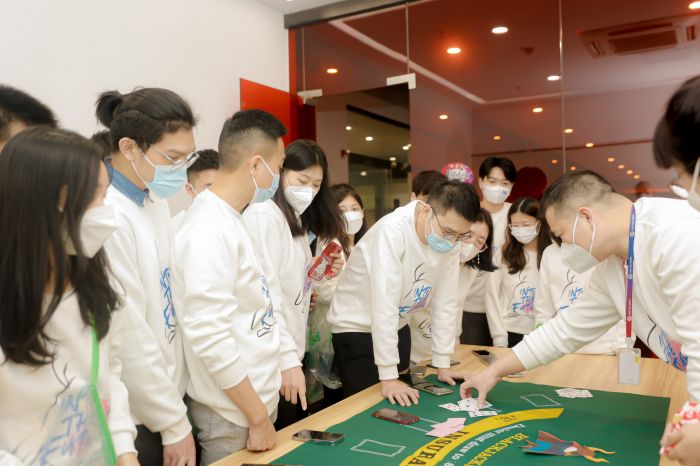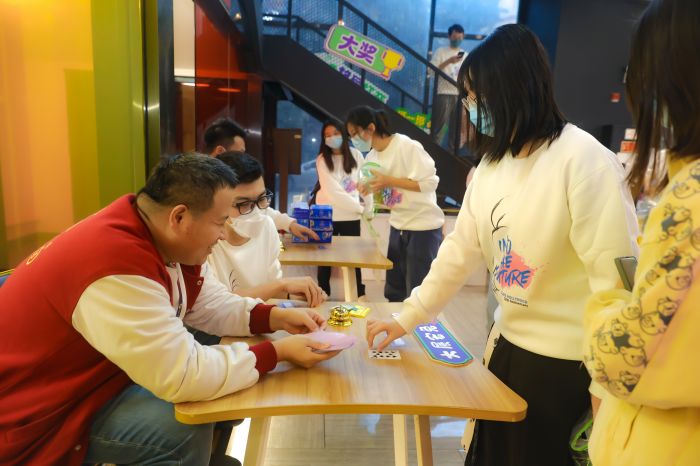 Lots of prizes were distributed to all the participating employees. In addition to the Mystery Packs and giant toys, there were monetary gifts, iPhones and Niu's new electric motorcycle!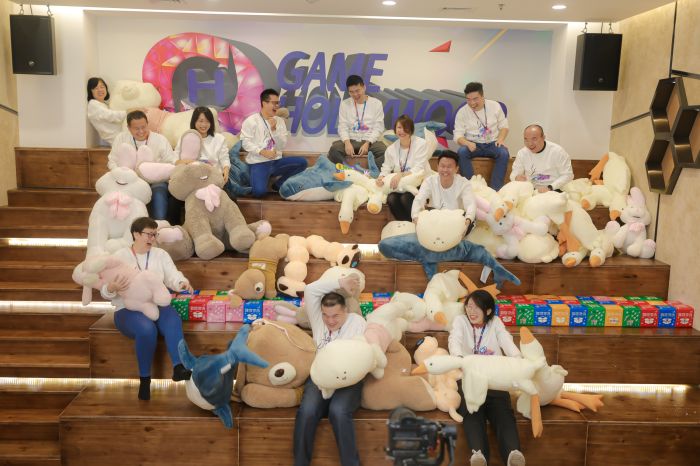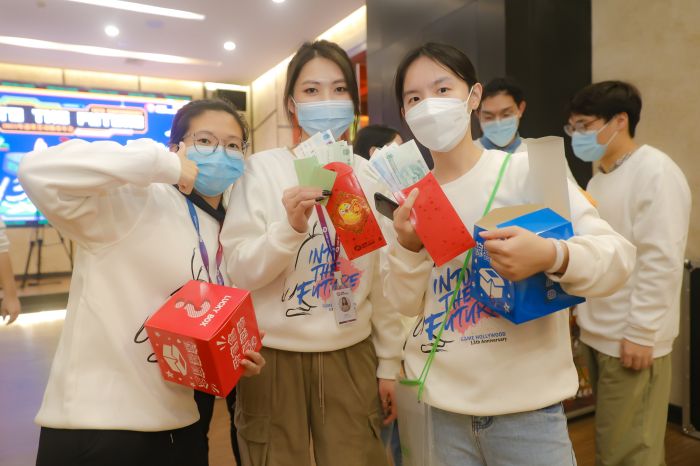 The buffet restaurant assured a safe way to enjoy a meal together in the office. With high quality dishes and a wide range of possibilities like pan-seared steaks, grilled prawns, spaghetti and all kinds of desserts and drinks.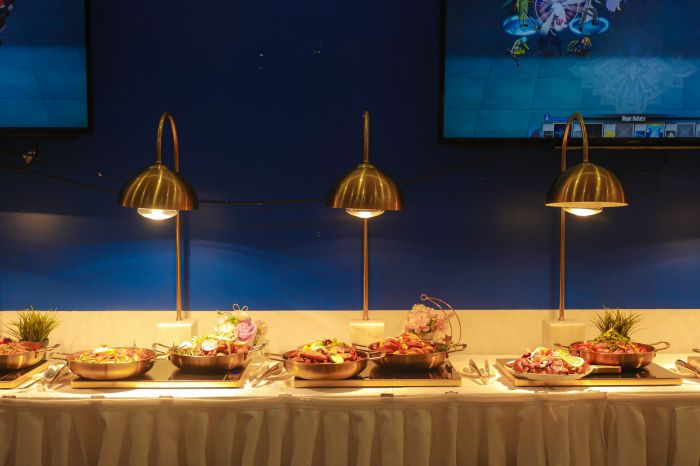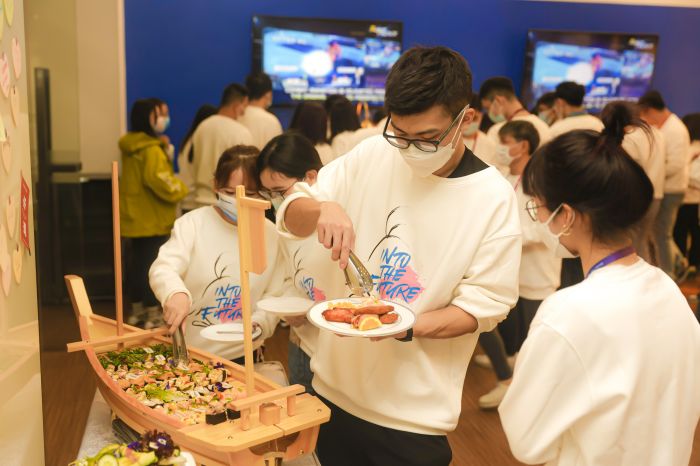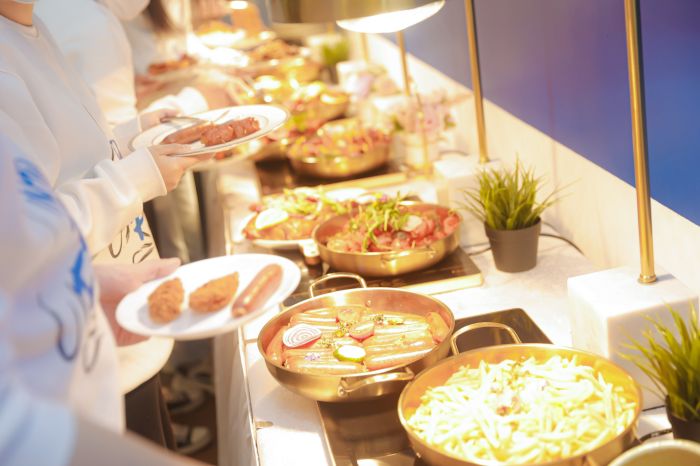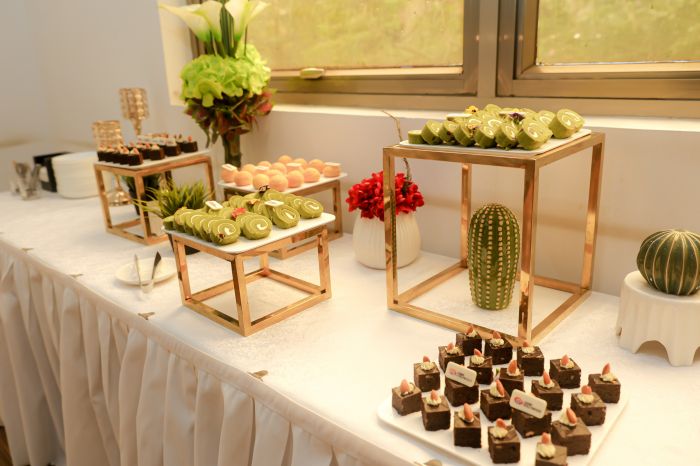 After the party, all the employees gathered together at the entrance of the company and took a group photo wearing the new customized long-sleeved shirt.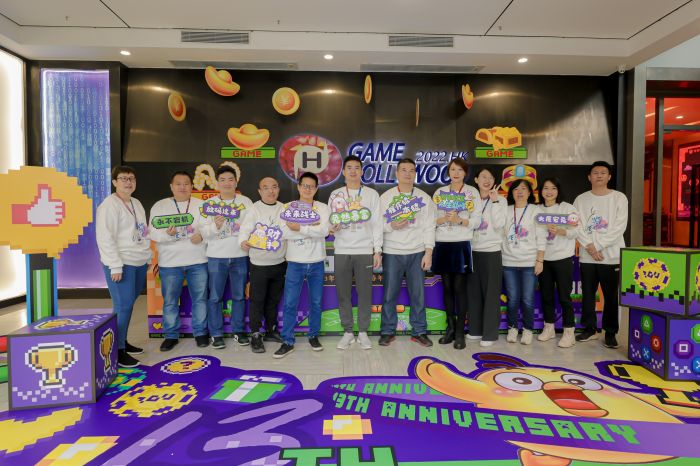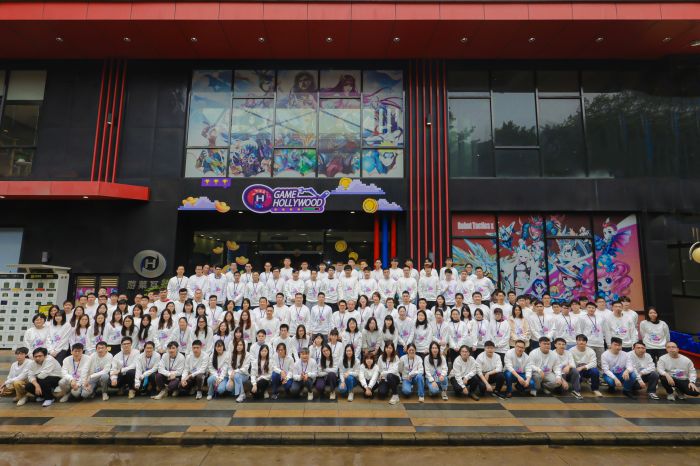 The party ended on a happy note - and a fresh start for the new year. In 2023, the company will continue to work with heart and dedication for further success in both browser games and mobile games in Game Hollywood Games!