New Year's Ceremony in Game Hollywood Games
Release time: 2023-03-10
On January 29, 2023, our employees had a surprise for Chinese New Year! Game Hollywood Games invited a professional dance team for an exclusive performance at the entrance of the company main offices in Guangzhou.
Accompanied by the sound of drums and firecrackers, the two lions danced and jumped to celebrate the new year with energy.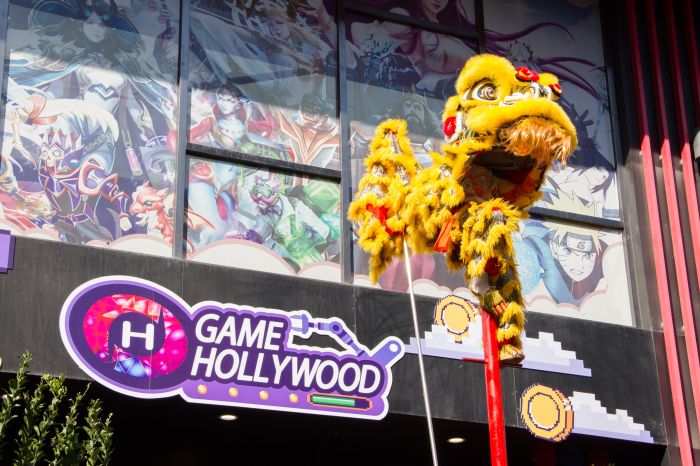 After an amazing dance that brought luck and best wishes for the New Year, there was time to pet and take photos with the lions and the rest of the team for the Spring Festival.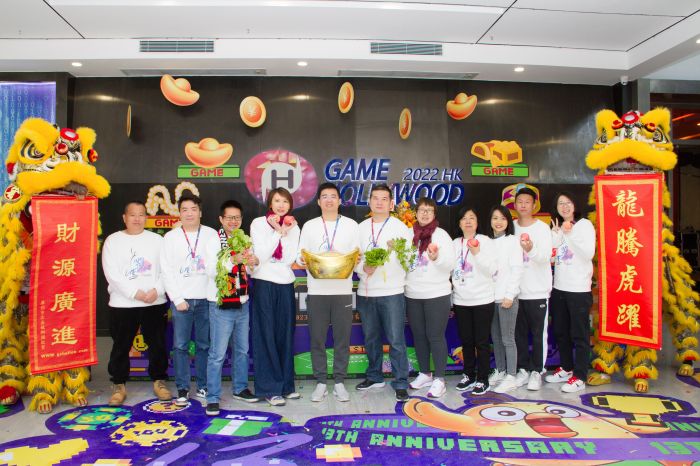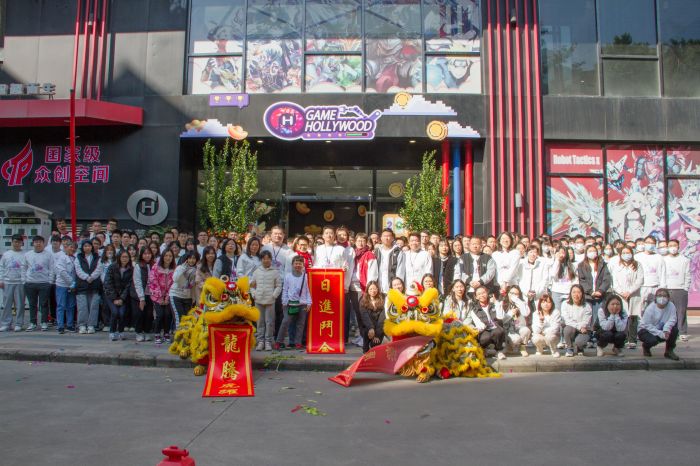 As per tradition, all employees greeted each other and received a New Year greeting and a red envelope from Lu Yuanfeng, the CEO of Game Hollywood Games. The perfect way to start the new year with a smile and a sense of community.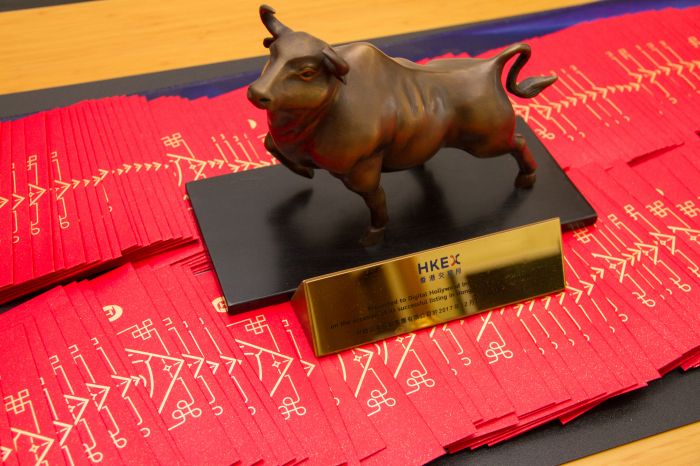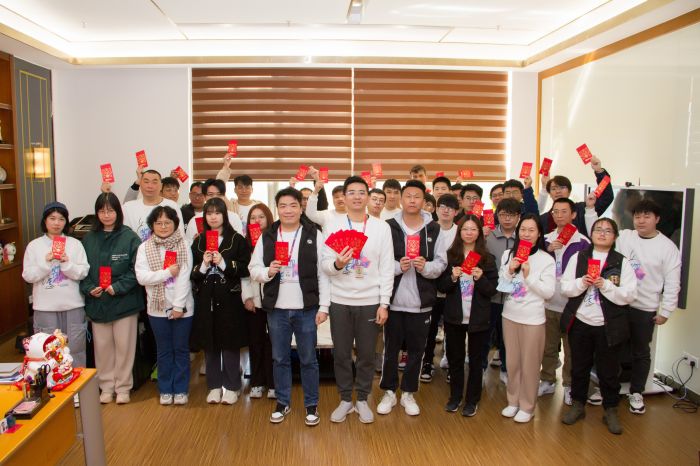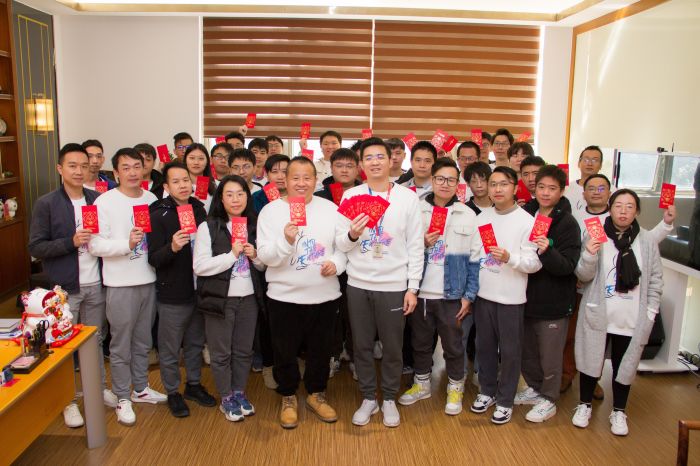 In 2023, the new year's banquet was held in the Guangzhou Restaurant in Vertical Building. All employees of the company gathered together and enjoyed the meal finally reunited.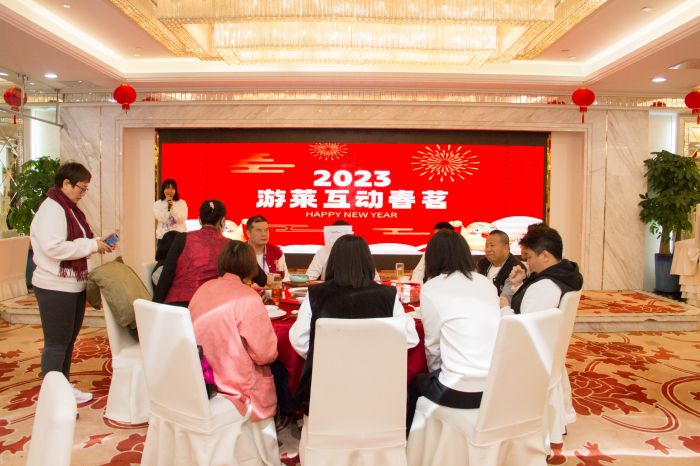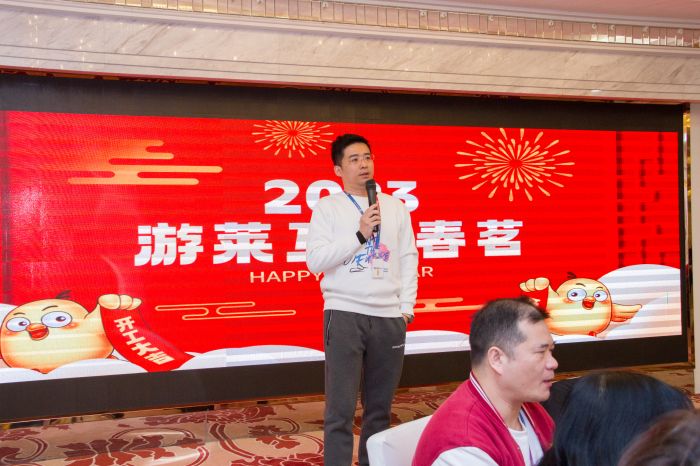 At the banquet, the CEO Lu Yuanfeng reviewed his impressions of the company from 2022 to 2023 and praised the employees' work achievements. Then, the New Year's banquet began and all kind of exquisite dishes and toasts for the new year were shared between all employees.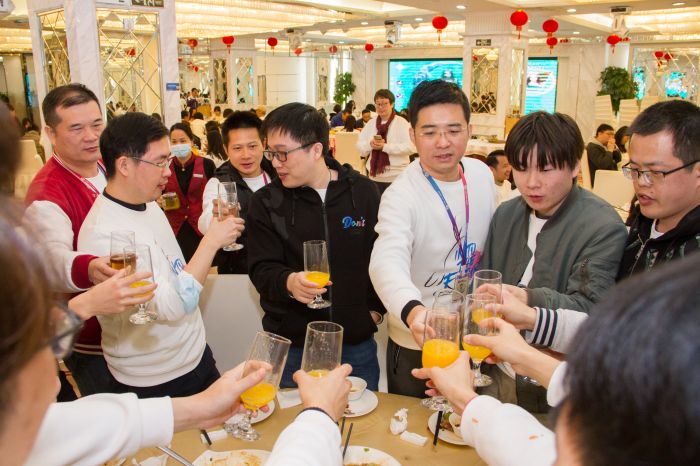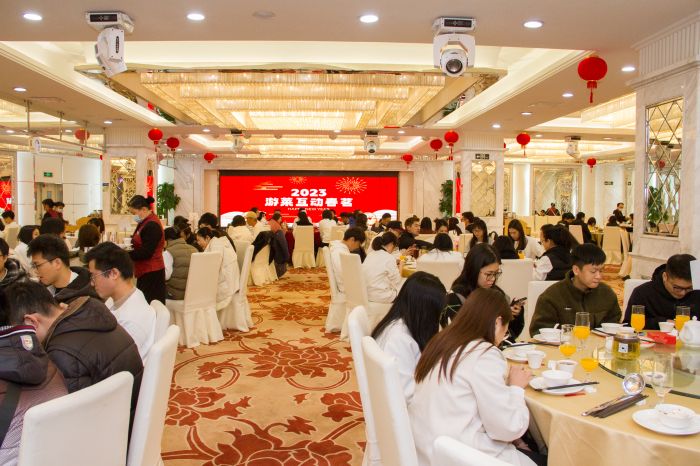 Looking back on how special and different 2022 was, even when experiencing the difficulties, the world is still recovering from after the epidemic, Game Hollywood never gave up. Opportunities and challenges will always go hand in hand and we are sure we'll find more of them in the future, but we are prepared to endure together and continue to work with dedication to continue our journey.